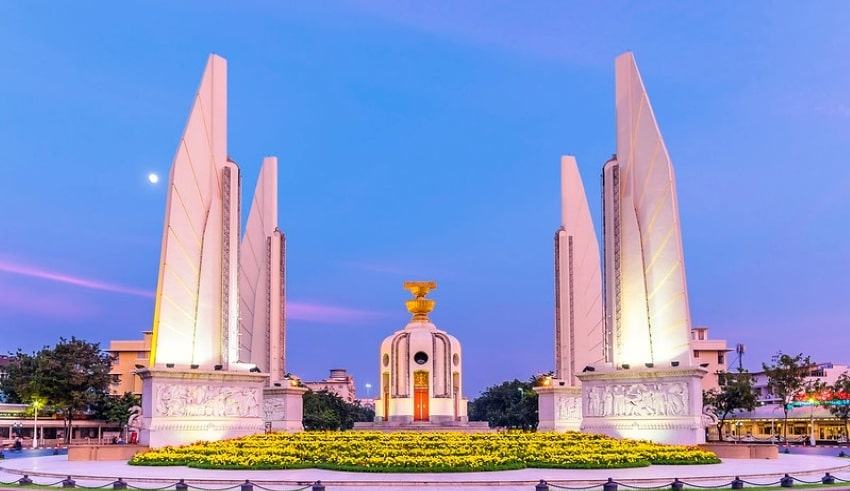 Senators criticized the slow pace of national reform, with some of the constitution 's suggestions that provisions governing how they are being implemented are ineffective and should be scrapped.
The issue was raised at a Senate meeting chaired by Supachai Somcharoen, Deputy Senate Speaker. The meeting looked at a report under Section 270 of the Constitution on public health reform that requires the Senate to follow up, advise and speed up the implementation of national reform.
Senator and former Permanent Secretary of Public Health Narong Sahamethapat questioned the sincerity of executives of state agencies in pursuing reform, saying they do not really want change because they do not want to give up any power.
How do those who submit reports to the Senate feel? Do they just believe they have to pay lip service? Are they counting on reform plans? Has Prime Minister Prayut Chan-o-cha in cabinet meetings ever followed up on the reforms? If not, a reform oversight process needs to be reviewed to achieve more concrete results, rather than receiving reports from government officials through the National Council for Economic and Social Development, "he said.
Senator Chalermchai Boonyaleepun told the meeting that he felt that, without any serious efforts to pursue it, national reform has now become less urgent. He also said some senators wanted Chapter 16 of the constitution, which deals with national reform, to be scrapped because attempts at reform are getting nowhere, although some agreed that reform should continue in other ways, not under current mechanisms.
Dr. Chalermchai, however, said public health reform is needed to improve the country's healthcare system and effectiveness in fighting new diseases , especially the Covid-19 pandemic that has wrought economic havoc.
The National Reform Plans were published in the Royal Gazette on 6 April 2018, exactly one year after the promulgation of the current constitution. The plans cover 11 key areas: Politics, Public Administration, Laws, Judiciary, Economy, Natural Resources and Environment, Public Health, Mass Media and IT, Social Issues, Energy, and Anti-Corruption.
Related Article: https://www.theasianaffairs.com/thailand/2020/09/09/pm-warns-the-unexpected-cost-of-a-constitutional-amendment-as-the-cabinet-yearns-for-rewriting-the-charter/