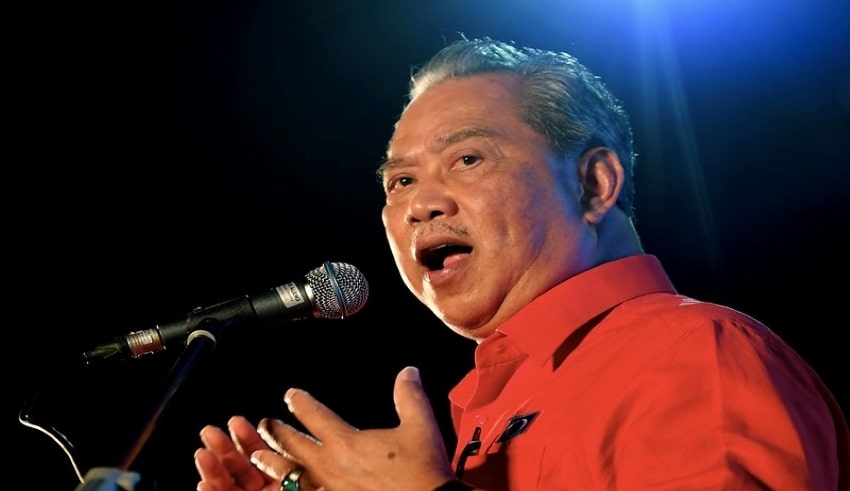 (C) Flickr, Johari Ibrahim
KUALA LUMPUR – Prime Minister Tan Sri Muhyiddin Yassin is expected to chair a special meeting on Covid-19 today, Federal Territories Minister Tan Sri Annuar Musa confirmed after the country recorded a record high of 287 cases.
Yesterday's Covid-19 recorded cases is the highest number of infection recorded in a single day since the outbreak started in the country.
Umno president Ahmad Zahid Hamidi said that "we must not sit back" and hope that the new standard operating procedures implemented by the government would help curb the spread of the virus.
Health director-general Dr Noor Hisham Abdullah announced that the ministry recommends all large-scale events to be temporarily postponed following the surge of new cases. There are also calls from an MP and 64 parent-teacher groups to have the schools in the district of Klang be closed.
Noor Hisham said that if mass gatherings needs to be held, the organizers must ensure that the standard operating procedures (SOP) are being practiced by all of the parties.
He added that we are still in the recovery movement control order (RMCO) period and that everyone must strictly comply with the SOP that the National Security Council are currently implementing.
The 287 new Covid-19 cases were recorded yesterday, all were local transmission. 31 of the new cases came from Selangor while 129 cases in the Tembok cluster in Kedah.
Several cluster were discovered in the last few days as returnees from Sabah after its state election on September 26. four of the Sabah districts have been placed on a targeted lockdown until October 12. Interstate travel will not be allowed.
Related Article: https://www.theasianaffairs.com/malaysia/2020/10/02/health-ministry-reports-287-new-coronavirus-cases-highest-in-a-single-day/