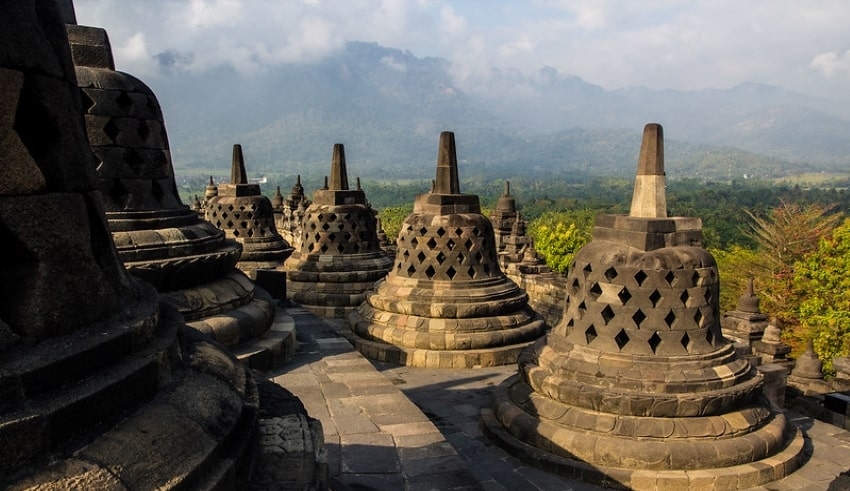 Soon Indonesia will celebrate its 75th anniversary of independence on August 17, 2020. Usually, Indonesians celebrate that day with a series of vibrant events. However, the celebration this time will be different from usual because it takes place in the middle of the coronavirus pandemic (Covid-19).
As is known, DKI Jakarta has decided to stop all social activities that cause crowds along with the extension of the Transitional Large-Scale Social Restrictions (PSBB). Therefore, on the commemoration of the Independence Day of the Republic of Indonesia on August 17, all competitions and celebrations will be eliminated in DKI Jakarta.
The Governor of DKI Jakarta Anies Baswedan has banned all types of competition activities on the 75th anniversary of the Republic of Indonesia. According to him, the competition on independence day, which usually takes place, will cause a crowd in the middle of the Covid-19 pandemic.
"The 17 Agustusan contests that were usually held were eliminated because these competitions caused the crowd to run out of control," Anies said in his statement, Jakarta, Thursday (13/8).
Competitions usually enlivene Independence Day in residential areas as residents, especially children, participated in traditional games such as sack races, cracker eating competitions, pulling rope competition, climbing nut (panjat pinang), and many more.
Even so, residents are still allowed to do other activities to celebrate Indonesia's birthday. Anies allowed residents to hold an independence ceremony in the midst of the Covid-19 transmission. The condition is that the number of participants is limited and applies health protocols.
Apart from that, he also allowed residents to decorate their villages, houses, and offices in welcoming independence day.
"The ceremony is relatively controllable because the distance between the founders can be adjusted to the procedures," explained Anies.
As a substitute for a race that caused a crowd, the DKI Jakarta Provincial Government is drafting rules for the implementation of the competition to commemorate the Indonesian Independence Day. Residents are encouraged to hold competitions virtually or online.
According to the Head of Jakarta Municipal Police (Satpol PP), Arifin, the virtual or online method during the August 17 competition is an effort to prevent the transmission of Covid-19. For example, such as a poetry reading competition or other short stories.
"We urge people to hold competitions virtually or online-only," Arifin told reporters, Wednesday, August 12.