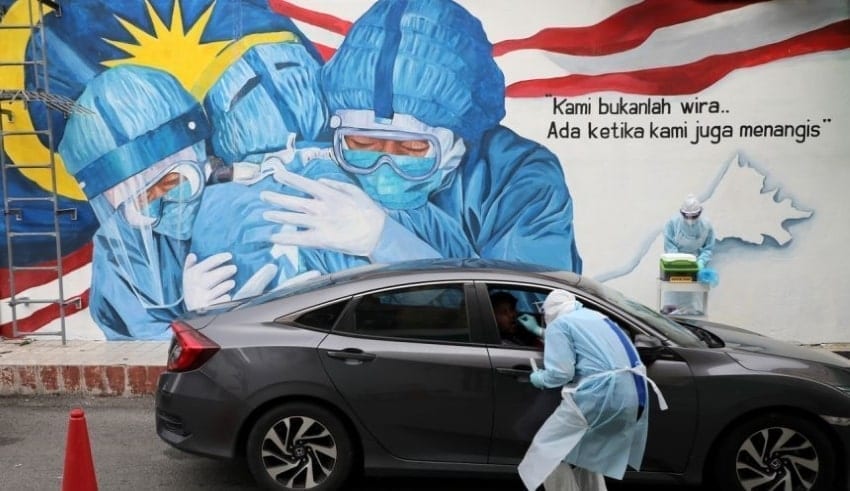 PETALING JAYA: Putrajaya has been advised by a medical expert against holding a snap election this year, saying it was unnecessary and would make the situation of Covid-19 in Malaysia worse.
Dr Zainal Ariffin Omar, president of the Malaysian Public Health Physicians' Association, said the main priority of the government at this time should be on reducing the "relative" number of community infections.
He said that it was premature to hold the elections in the first quarter of 2021, or even later that year, considering the launch of Malaysia's Covid-19 vaccination program in March.
"We need to really lower the number of cases in the community. And this might take several months," he told reporters.
The Sabah election clearly showed the risks of a new wave of Covid-19 infections when interstate travel was openly permitted during the election campaign time, Zainal, who is the former Pahang health director, said.
To be patient, I advise politicians. If they should, instead of an election, function in other ways. In the first quarter of the year or during this year, there is no need to hold a general election at all, since the vaccine is here,' he said.
PPBM had previously suggested that once the Covid-19 situation stabilizes and the vaccine is administered to the population, a snap election should be held.
But Umno pressed for the polls to be held before the end of the first quarter in order to obtain from the people a new mandate, but the Covid-19 situation was pending locally.
Health Director-General Dr Noor Hisham Abdullah yesterday cautioned that the pandemic situation here could escalate as cases and deaths spike on a daily basis.
In a Facebook post, Noor Hisham pointed out that between January and September last year, the nation only recorded less than 100 deaths due to Covid-19.
"We've already had 71 deaths in just nine days this year. I am afraid that the worst is yet to come,' he said.