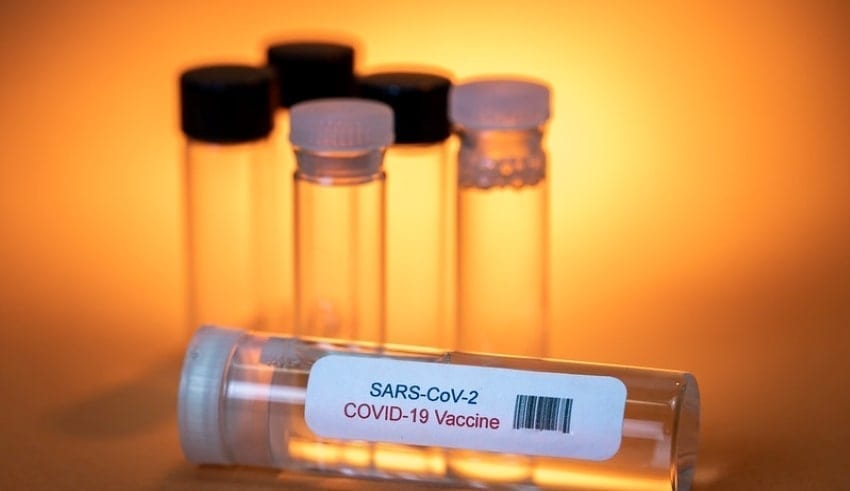 (C) Flickr, Cindy Shebley
KUALA LUMPUR, – Today, the government denied that the expense of the Covid-19 vaccine was more costly for a Malaysian than in Belgium. Commenting on the issue, Deputy Finance Minister II Mohd Shahar Abdullah said that 33.5 million doses of vaccines had been ordered by the Belgian government to be distributed to 16.7 million citizens in the country at a cost of RM1.38 billion.
Belgium will provide each of its citizens with two doses of vaccines at an approximate cost of RM82.40 (per person),' he said while finalizing today in Dewan Negara the Temporary Steps for Government Financing (Coronavirus Disease 2019 (Covid-19)) (Amendment) Bill 2020.
Meanwhile, the Malaysian government, he said, paid RM2.05 billion to 26.5 million citizens in the country for the procurement of 26.5 million Covid-19 vaccines.

"The cost of a Malaysian vaccine is RM77.35. This illustrates that our price is below that of Belgium. I hope that this clarification will prevent misunderstanding,' he said.
Belgium's population is 11.5mn. Belgium's currency is the Euro not the Krone. 279mn Euro is RM1.38bn. RM3bn is our overall budget to cover at least 70% of our population (22.4mn Malaysians not just 6.4mn)

Unfortunately there is no vaccine for misinformation. https://t.co/xeonMGRQWP

— Khairy Jamaluddin 🇲🇾🌺 (@Khairykj) December 20, 2020
An accusation previously went viral alleging that Malaysia paid about 20 times higher than that paid by the Belgian Government for the Covid-19 vaccine amount.

Mohd Shahar ensured that the vaccine supply was obtained directly from the pharmaceutical firms on the allegation that 'intermediaries' were involved in the vaccine procurement process. Furthermore, the other three procurement approaches were participation in the 'Covax facility' and 'Covax optional purchasing arrangement', bilateral government-to-government (G2G) and open tender in the long run.

'I am confident that the Special Committee on the Covid-19 Vaccine Supply Access Guarantee, chaired by the Ministry of Health and the Ministry of Science, Technology and Innovation under the supervision of the Ministry of Finance, will ensure that all these concerns are prioritized to ensure that the vaccine preparation plan is at the optimum stage,' he said.

Mohd Shahar bin Abdullah is currently in the administration of Prime Minister Muhyiddin Yassin and Minister Tengku Zafrul Aziz since March 2020 and the Member of Parliament (MP) for Paya Besar since May 2018.