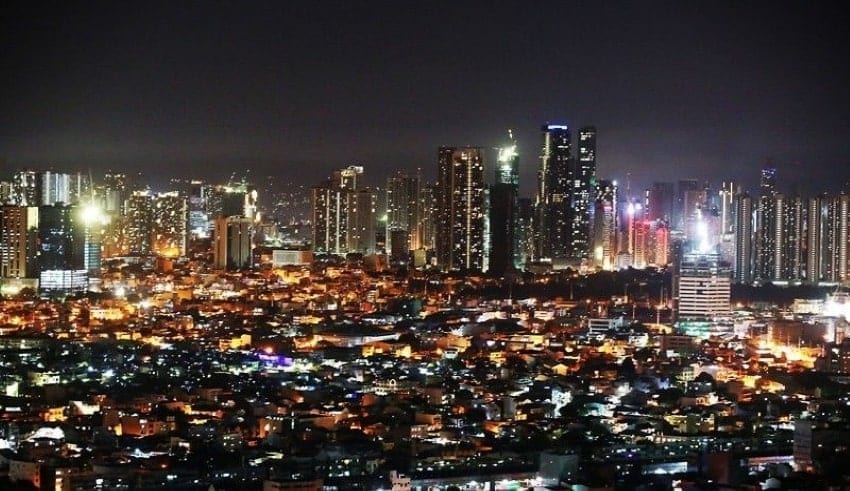 The central bank's monetary board's decision to increase its inflation forecasts further moved real interest rates into negative territory, said DBS Bank Ltd. of Singapore.
After an ambitious easing that saw rates drop by 200 basis points to cushion the effects of the COVID-19 pandemic, the Bangko Sentral ng Pilipinas agreed to hold interest rates steady at an all-time low of two percent last 17th of December.
In view of rhis, the Inflation, on the other hand, rose from 2.5% in October to a 21-month high of 3.3 percent in November and averaged 2.6 percent over the 11-month cycle.
The impact of sharp rise in global crude oil prices as well as higher-than-expected food inflation, this caused the BSP to lift its inflation outlook to 2.6 instead of 2.4 percent this year and to 3.2 instead of 2.7 percent for next year.
Consequently, The actual interest rate is roughly the average rate of interest minus the rate of inflation. After allowing for inflation, it is the interest rate a creditor, saver or loan gets.
The BSP has been doing the heavy lifting, apart from the rapid rate cuts, since lowering the reserve requirement ratios for banks, extending a P540 billion provisional advance to the national government. In fact, last September 29, the Bureau of the Treasury signed a P300 billion repurchase deal and bought government securities on the secondary market.
To raise economic growth, the central bank's COVID-19 reaction unleashed P1.9 trillion into the financial system. By enticing banks and other organizations to lend or spend surplus capital, negative interest rates are intended to improve economic growth.
The credit growth, however, decreased further to a 14-year low of 1.9 percent in October from 2.3 percent in September as soured bank loans continued to increase in the COVID-19 pandemic due to higher defaults. Morever, As the nation imposed the longest and strictest lockdown in the world, the Philippines fell into recession with the gross domestic product (GDP) declining by 10 percent from January to September.