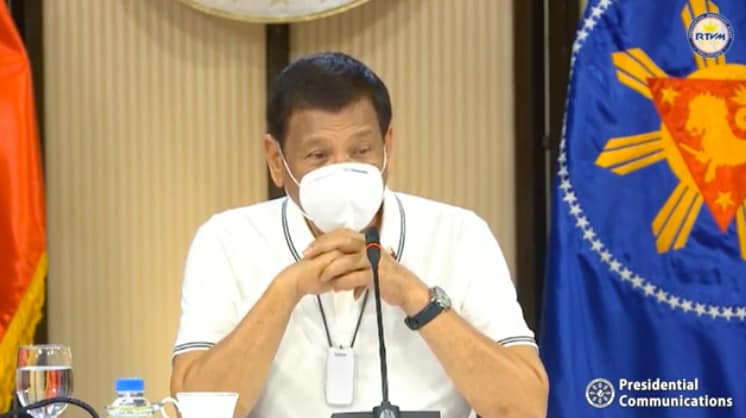 Philippines President Rodrigo Duterte in a recent news interview confirmed that he will be increasing the reward for finding the coveted vaccine for COVID19 from PHP 10 million to PHP 50 million, with a possibility of it increasing to PHP 100 million.

He stated as well that very moment the vaccine is out, He would immediately lift the ECQ. He boasted that the Filipino scientists were just as learned and skilled as their American and European counterparts.

Duterte also pledged additional funding for the scientists working on a vaccine for COVID-19, considering that the Philippine Council for Health Research and Development is already well funded. Health Secretary Francisco Duque III confirmed so.

Duque however stated he was not sure if the current research that the researchers are doing are on finding the said vaccine.