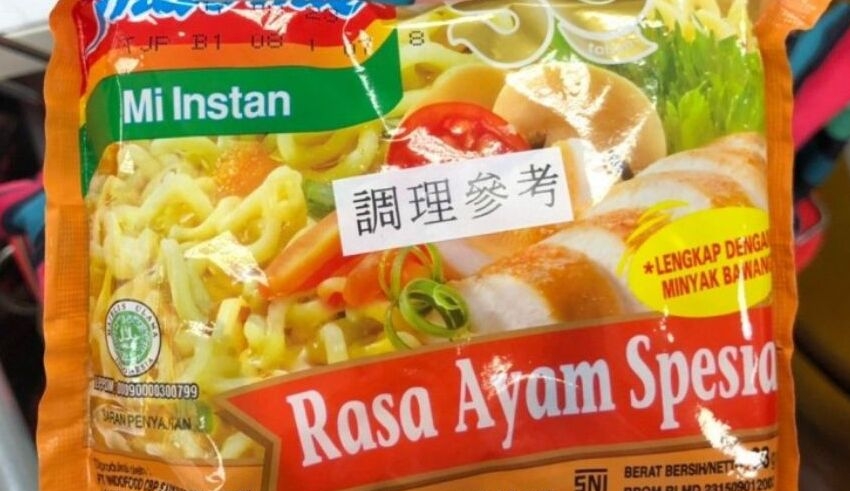 Many people eat instant noodles, but recent recalls in Taiwan and Malaysia have prompted concerns about their safety. Consumer advocates in Indonesia are now urging the country's food regulator to conduct an investigation into the safety of instant noodles supplied in the country.
The recalls in Taiwan and Malaysia were caused by the presence of benzopyrene, a carcinogenic chemical. While there have been no instances of similar incidents in Indonesia, proponents contend that the country's food regulator must be proactive in maintaining food safety.
"The safety and wellbeing of consumers should always be a top priority," a consumer advocate says. "We are urging the food regulator to conduct a thorough investigation of the instant noodles sold in Indonesia to ensure that they are safe for consumption."
Keep Reading
The Indonesian food regulator has yet to respond to the calls for a probe. They have, however, stressed the importance of food safety and stated their commitment to protecting consumers.
Those who prefer instant noodles should be aware of any potential safety concerns and only buy from reputed brands and merchants. Consumers can also decrease their exposure to dangerous compounds by cooking instant noodles according to package directions and avoiding overcooking.
As the need for quick and affordable food grows, authorities and consumers must prioritize food safety and ensure that the food we consume is free of dangerous ingredients.