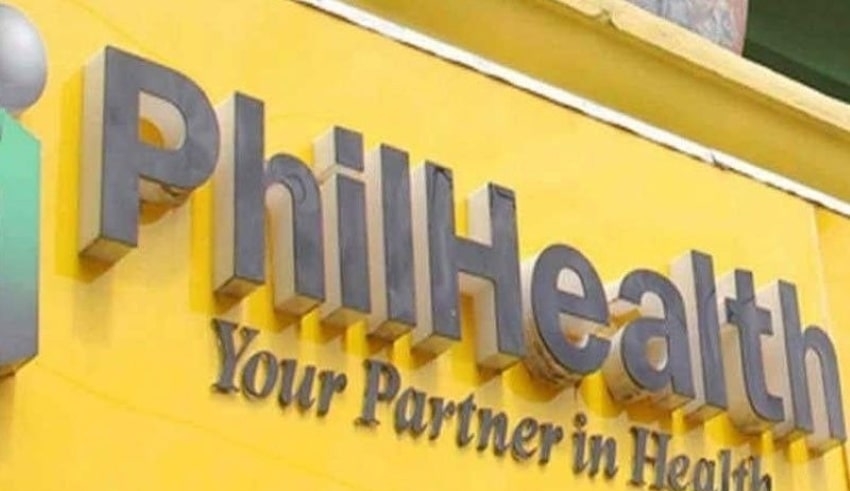 METRO MANILA – Senator Panfilo Lacson agrees that that the so-called "mafia" at the Philippine Health Insurance Corp is actually the executive committee itself as alleged by its former anti-fraud officer.
According to the Senator, based on the documents he read, as early as April, it is maneuvering everything including the movements of funds and overpricing, the executive committee is the mafia, as it turns out.
The report are currenty being finalized by Senate President Vicente Sotto III who will also chair the Senate committee of the whole.
Lacson added that two anomalies have been organized by members of the executive committee with Ricardo Morales as the mastermind.
The Senator also tagged Information management sector SVP Jovita Aragona and information technology and management sector senior manager Calixto Gabuya in the overpricing of IT equipments ranging from 1,000 to 5,000 percent.
Senior vice president Renato Limsiaco was also tagged in the corruption involving the IRM. He is responsible on deciding what hospital and health care institution would be alloted funds under the IRM.
Philhealth has allocated P27 billion to IRM, in which, more than P15 billion have been released to several hospitals and health care institutions.
During the Senate hearing, Forment anti-fraud officer Thorrsson Montes Keith claim that almost P15 billion of PhilHealth funds went to the pockets of a "mafia" in the state-run agency.
P8.9 billion has been added for the education sector while P13 billion will be dispersed for the assistance of displaced workers. P5,000 to P8,000 social amelioration program (SAP) or emergency subsidy has also been approved to support low-income households in areas under enhanced community quarantine/hard lockdown as well as recently returned OFWs.
Related Article: https://www.theasianaffairs.com/philippines/2020/08/08/philhealth-top-brass-notifies-senate-of-medical-condition/