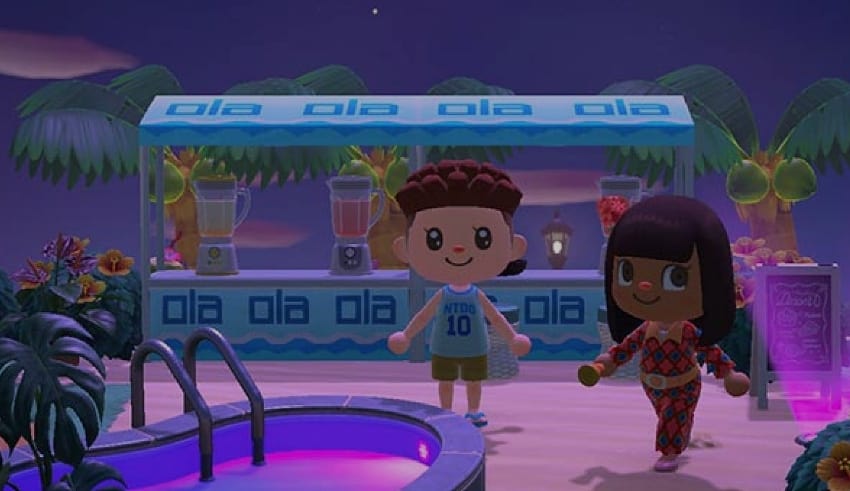 As people across Singapore are staying indoors to curb the spread of COVID-19, Sentosa has launched Sentosa Crossing — Singapore's very own island resort in the popular Nintendo Switch game, Animal Crossing: New Horizons.
The digital reimagination of the island was an initiative by Sentosa Development Corporation (SDC) that features a host of Sentosa's popular locales, a range of activities, from checking out the beach bars and doing yoga on the beach and checking out the nature trails.
Sentosa Crossing is open for play from 10am – 12nn, 2pm – 4pm, and 6pm – 8pm SGT. Each two-hour window features three sessions of 30 minutes each and each session will be limited to four visitors for the best experience.
One caveat of the island is that there is a limited availability and the SDC has made it such that interested visitors will have to register for one of only 36 slots each day to be able to tour the island.
"Necessity is the mother of invention – the pandemic has seen people find creative ways to carry on with parts of their pre-COVID lives, and the whimsical world of Animal Crossing has provided a timely escape from the depths of confinement," said BBH Singapore Head of Strategy Rebecca Ash said. The island can be visited on your own Switch from May 9 onwards.