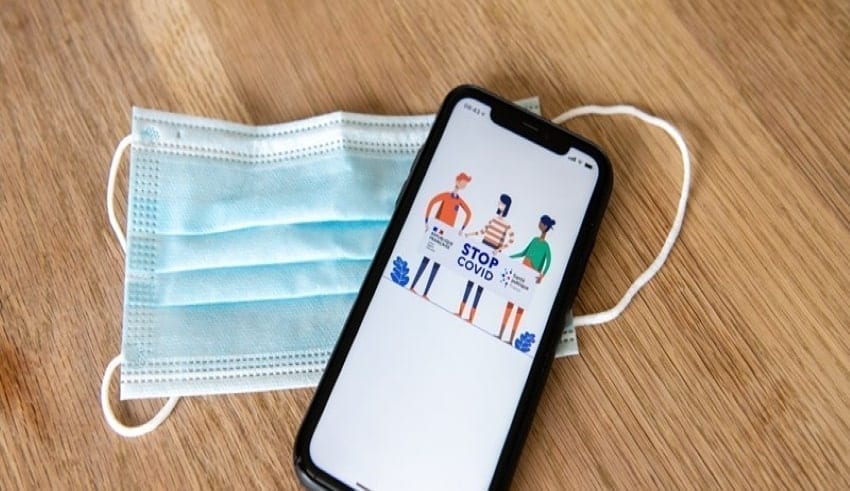 SINGAPORE: Digital health passports have been developed by Singapore companies that can check the COVID-19 test results of travelers, as the country is steadily reopening its borders with safe management measures in place.
Affinidi said that it is working on trials for inbound travellers with government agencies and private sector partners, while two other companies said they were involved in pilots for the Singapore-Hong Kong air travel bubble, which was expected to launch on Nov 22, but has since been postponed.

Digital health passports allow clinics and hospitals, using technologies such as blockchain, to securely exchange healthcare data across borders.
Developers issue a QR code with the test result, which travelers show to immigration authorities, after prospective travelers take their COVID-19 test at a healthcare provider operating with these applications.

Officers may see information when scanned, such as whether the laboratory is on the whitelist of the destination country, what type of test was taken, and whether it was completed within the timeline necessary.
"According to Mr. Quah Zheng Wei, co-founder and CEO of Accredify, "We actually work directly with clinics, hospitals and laboratories, where they securely send us data either through an API or through our cloud-based solution, and we take that data, make it into a verifiable document, and put it in the individual's hands in their digital health passport.

This is to ensure that test reports have not been tampered with, while ensuring that only those with which the consumer wishes to share confidential personal health data are shared.
This contrasts with alternatives such as opening up centralized medical records systems to countries around the world, which poses data privacy concerns and may potentially target cyberattacks by healthcare providers.

Accredify, through collaborations with private healthcare providers such as Parkway Pantai and Raffles Medical Group, has 80 laboratories and clinics in Singapore and Hong Kong on board.
It aims to expand its network next year to approximately 440 clinics in Singapore that have been approved to offer COVID-19 polymerase chain reaction tests, and as research gets ramped up, it expects more to come on board.