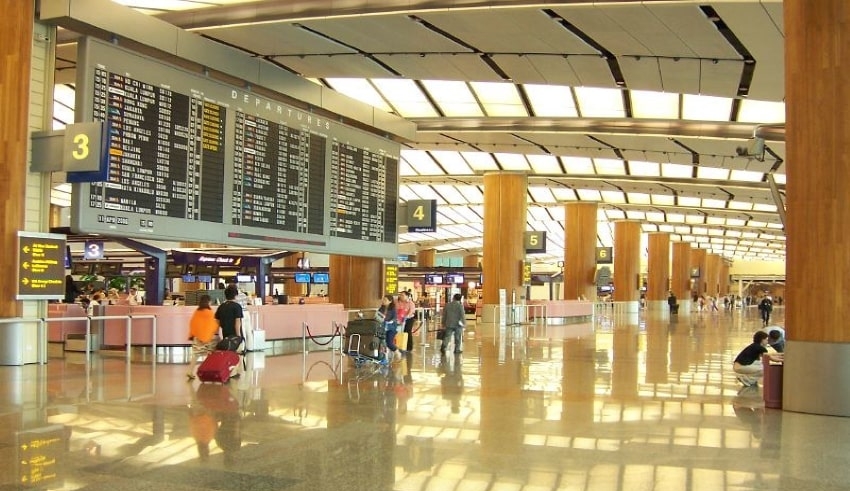 (C) Flickr, GIACOMO BRINGS
SINGAPORE – Both Singapore and Indonesia have agreed to establish a reciprocal green lane (RGL), which will allow traveller with business and official purposes to cross travel between two countries.
In a statement on Monday morning (Oct 12), both governments said that negotiations on RGL had concluded and application for the permit will begin on Oct. 26.
Singapore's Foreign Affairs Minister Vivian Balakrishnan and his Indonesian counterpart Retno Marsudi speaking over the phone, recalled the importance of strengthening mutually-beneficial cooperation in overcoming challenges brought upon by the pandemic and that includes the importance of safeguarding public health and safety of the citizens of both countries.
The eligible applicants for the green lane are Singaporean citizen, residents and Indonesian citizens.
Indonesian Foreign Minister Retno Marsudi said that on Monday that applicants from Singapore should be Singapore citizens or permanent residents and must obtain an sponsorship from an "Indonesian government and business entity."
People interested can also apply for visa online via Indonesia's directorate-general of immigration.
Marsudi said that applicants travelling to Singapore from Indonesia must be a citizen and also must obtain sponsorship from a Singapore government agency.
Indonesian nationals must apply for a Safe Travel Pass that is a similar requirements with green lane or fast lane arrangements with Singapore. Travellers that will be permitted must abide to the Covid-19 prevention and public health measures agreed upon by both governments, which includes pre-departure and post-arrival Covid-19 swab tests from accredited health institutions.
Related Article: https://www.theasianaffairs.com/asean-news/2020/10/03/indonesia-to-work-on-a-reciprocal-green-lane-with-singapore/