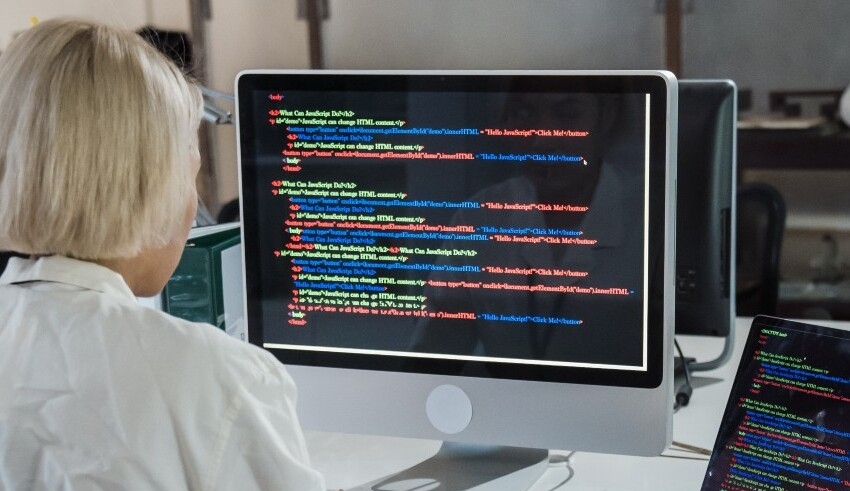 Last updated on March 9th, 2023 at 02:24 pm
According to a new survey, tech salaries in Singapore increased in 2022 despite a wave of IT layoffs and a halt in hiring.
According to a survey by tech salaries aggregator Nodeflair and venture capital firm Iterative, "the outlook for 2023 in the tech talent and recruiting market is likely to reflect a continuous demand for tech talents, but at a slower rate than in previous years."
According to the Tech Salary Report 2023, blockchain engineers (+15.62%), mobile engineers (+11.73%), and site reliability engineers (+10.63%) have the largest compensation increases year-over-year.
After an average increase of 7.6% in 2022, software engineer salaries in Singapore also reached a record high.
Nevertheless, not all IT roles received salary increases.
Systems engineering salaries decreased by 2.01% year-over-year, while cybersecurity engineering salaries decreased by 1.67%. In addition, quality assurance pay decreased by 0.95 percent year-over-year.
The survey stated that double-digit salary increase is improbable, suggesting a more stable and balanced market.
Singapore-based software engineers received the highest salaries in Asia, ranging from an average of $3,703 for junior roles to $10,183 for managerial positions. Taiwan and Malaysia were, respectively, the second and third highest-paying nations.
The analysis considered approximately 169,000 data points gathered from businesses of all sizes and industries and stored in NodeFlair's proprietary database.
These data points include user-submitted pay stubs and offer letters, as well as job adverts from job portals in 2022.
Keep Reading
The majority of companies pay 10% or more than the median salary, with 40% of employers paying 20% more than the median.
According to the survey, large technology businesses such as Facebook pay between 35% and 50% more than the mean.
According to the research, businesses are increasingly demanding versatile talent.
Companies are now seeking someone who can wear numerous hats, such as a full-stack developer who can handle front-end and back-end programming, according to a report.
Experts in artificial intelligence are also in demand due to the expanding popularity of generative AI tools such as ChatGPT and the increasing adoption of this technology across sectors.
Stability in firms is anticipated to have a crucial role in the retention of tech talent. According to the survey, the top 10% of tech talent may expect to earn up to three times more than the lowest 10%.
For instance, a manager in software engineering in the bottom 10% earned SG$7,000 ($5,200) per month, while those in the top 10% made SG$20,802 per month.
In India, the pay disparity between the top 10% and poorest 10% of software developers can be up to 3.8 times greater.
According to the survey, software engineers in the top 10% of tech companies in India earn up to five times more than the median and ten times more than those in the bottom 10%.
Also Read:- The 100 Season 8 Release Date, Cast, Plot – All We Know So Far