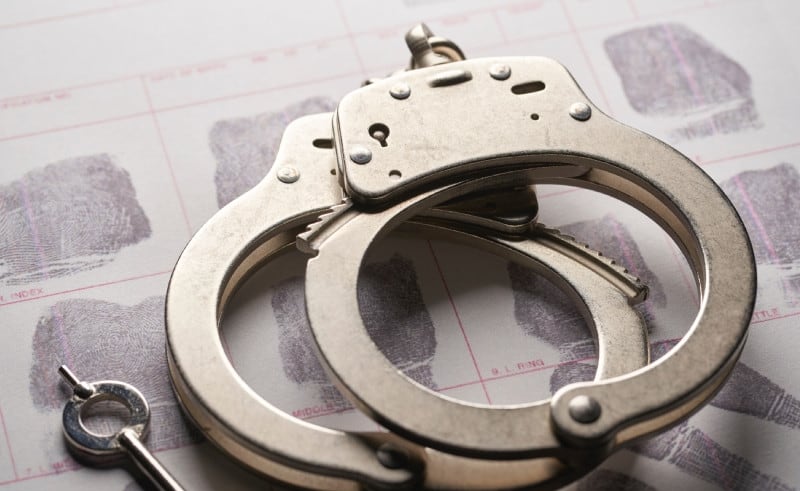 SHAH ALAM – A private university student was jailed for 7 days and fined RM800 for violating the movement control order.
Magistrate Ellyna Othman ordered the woman to serve the jail term for 7 days and and cautioned that she could face two more months of jail if she failed to pay the fine.
The 22-year-old's boyfriend was fined for defying the MCO and driving all the way to receive the cake. Both pleaded guilty of the charges.
They committed the offence at Subang Perdana on April 18.
According to the police, the apprehended the suspects in a car parked at Jalan SP1/8. The woman told them she left her home which was 800m away to present the cake to her boyfriend.
Her boyfriend driven around 8km to receive her present. He was seen eating the cake when confronted by the police.
Deputy Public Prosecutor Nur Syazwanie Marizan argued for a lenient sentence requested by the couple's lawyer saying they must be taught a lesson and must be given a stiffer sentence. "The people must be reminded that they cannot simply defy the MCO as it could lead to new clusters of Covid-19 emerging," she added.