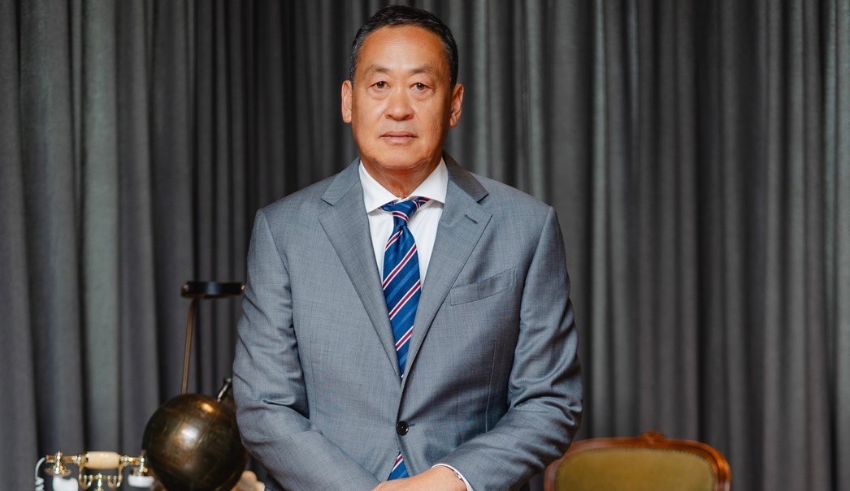 (C) Kaohoon International
In a delicate diplomatic endeavor, the Thai government is currently engaged in discussions with Iran and Qatar to ensure the safe return of 23 hostages held in Gaza. This situation arose after a heart-wrenching event on October 7 when Thai citizens faced both tragedy and abduction during a distressing attack.
These Thai nationals were caught up in an assault on southern Israeli communities, where foreign workers, many of them from Thailand, have long played a crucial role in the agricultural tasks of Israeli farms bordering Gaza.
Thai Remains Hopeful
Thai Prime Minister Srettha Thavisin has assured the nation that these hostages are unharmed and will soon be reunited with their families. However, the intricate details of these negotiations and the dedicated individuals facilitating them remain confidential.
In a recent act of compassion, the Thai government extended a helping hand by donating 3 million baht, equivalent to approximately $85,000, to the United Nations' agency for Palestinian refugees. This donation has prompted questions about its connection to the ongoing negotiations, as the world holds its breath for a hopeful reunion.
Keep Reading
Countries Acting as Mediators
Iran has emerged as a key player in the negotiations, tirelessly working towards the safe return of these captive Thai nationals. If all goes well, the hostages may find their way to Egypt and then Tehran before finally reuniting with their loved ones in Thailand.
Channel 12 also shared a poignant moment when a Thai delegation, led by the country's deputy prime minister, met with Iran's Foreign Minister Hossein Amir-Abdollahian in Tehran. This powerful image underscores the unwavering commitment to this humanitarian mission.
The tragic events of October 7, which marked the beginning of the Israel-Hamas war, saw the loss of 32 Thai citizens, with 23 among them being held captive. The toll from this devastating attack was not limited to these individuals; it extended to approximately 1,400 lives, primarily civilians, and over 240 people abducted.
As the world watches with bated breath, these ongoing negotiations symbolize the collective hope for reuniting families torn apart by crisis and offering a glimpse of the humanity that prevails even in the face of adversity.