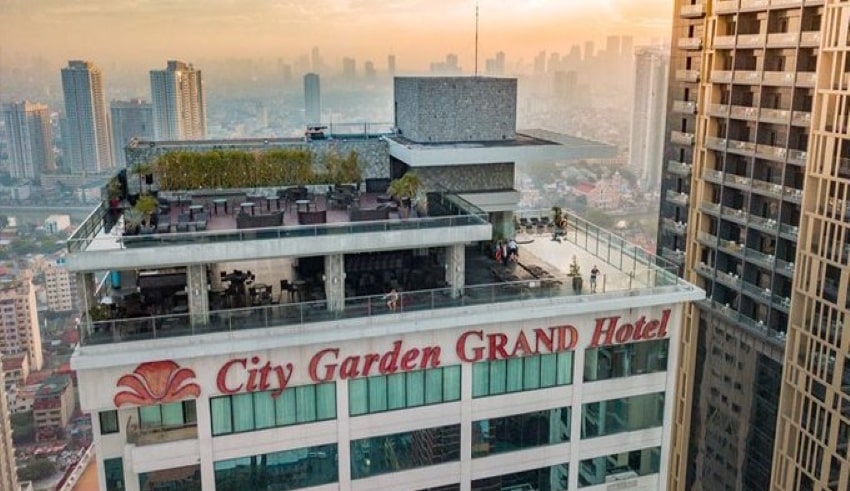 Last updated on January 16th, 2021 at 10:34 am
The Department of Tourism declared that it would revoke the Certificate of Operating Authority of the Makati City Hotel, where New Year's Day flight attendant Christine Dacera was found lifeless.
In its resolution of January 14, the DOT stated that it found City Garden Grand Hotel in Makati City to be liable for the offense of gross and obvious bad faith in dealing with customers/fraudulent business solicitation or making any false, deceptive, or misleading claims or statements in order to request business from customers under DOT Memorandum Circular No. 2018-03, Section 13.2.
Recently days after issuing a Show Case Order against CGGH, the tourism agency conducted a physical investigation. It had previously asked CGGH to clarify why it did not withdraw its accreditation.
However, based on the agency's probe, the CGGH, despite being a quarantine center, was found to have misrepresented itself to the public as being allowed to host visitors for relaxation or visit.
The CGGH vehemently refuted this in its four-page reply last Friday, claiming that it acts as a quarantine facility offering facilities to return Filipino employees and other citizens from overseas. Richard Reazon, CGGH Hotel Officer-in-Charge General Manager, in the case of Dacera and her relatives shared that only three guests were admitted as hotel corporate account guests.
Consequently, The corporate accounts pertain to companies otherwise permitted to book accommodation within the immediate local vicinity of hotels or businesses. It is also not clear to CGGH that there are many guests in Dacera's space and the other two rooms are reserved.
It also noted that only its Firefly Roof deck restaurant serves the public.
In spite of this, the following sanctions were levied on CGGH: The termination of DOT accreditation for six months, There will also be a fine worth P10,000, Revocation of the Certificate of Power of Service. Morever, The DOT urged that under the time prescribed by the DOT rules and regulations, the hotel also has the right to appeal.
For this reason, the tourism department warned all accredited accommodation establishments (AEs) to restrict their activities to the authority they were given, limited to only one per period.