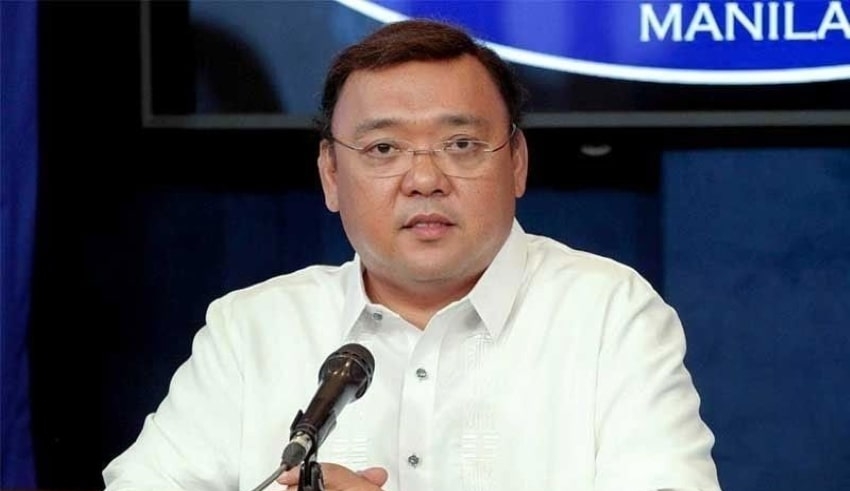 The University of the Philippines-Diliman has voiced resistance to the designation of its previous employee, official representative Harry Roque, to the International Law Commission.
The UP Diliman Executive Committee, during its 314th gathering held last Monday, made plans to go against the selection of Roque to the United Nations body.
Related Posts
For them, Atty. Roque has an exceptionally helpless history of advancing, safeguarding and satisfying the common freedoms and law and order, particularly during the organization of President Rodrigo Duterte where he fills in as a Cabinet part.
The UP Diliman Executive Committee is made out of the chancellor, the bad habit chancellor, the dignitaries and heads of schools and schools, just as the college recorder and three individuals everywhere chose by the University Council.
Alongside this, The Free Legal Assistance Group has raised resistance to official representative Harry Roque's designation to be important for a United Nations master board that creates and systematizes global law.
Banner administrator Chel Diokno and different officials of the gathering kept in touch with the International Law Commission in New York to enroll their resistance to Roque's assignment to the body, saying the official representative doesn't have the capabilities for a seat at the Commission.
The FLAG said that while Roque showed worldwide law, "he is a political sectarian who has effectively shown scorn for law and order and, with explicit importance to the Commission, has subverted the incomparability of common freedoms and global law.
Morever, Roque, who showed protected law and public worldwide law for a very long time at the University of the Philippines – College of Law filled in as President Rodrigo Duterte's representative in October 2017 until 2018. He was reappointed to the post in April 2020 subsequent to endeavoring to campaign a public service position 2019, a bid that he later deserted, refering to his wellbeing.
With his selection, Roque stands to get chosen by the UN General Assembly to the commission and become one of eight delegates from Asia-Pacific states to sit for a very long time in the board starting Jan. 1, 2023.