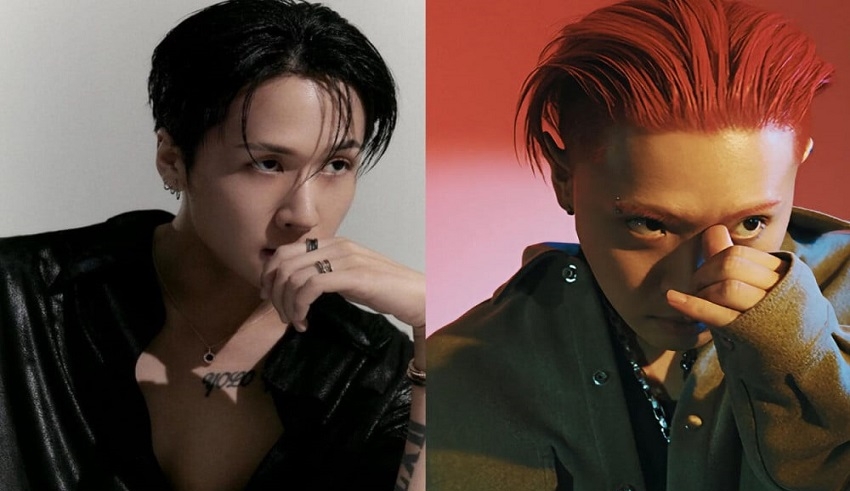 The first trial for nine defendants, including Ravi and Nafla, took place in the 7th Criminal Division of the Seoul Southern District Court on the morning of April 11 KST. The following day, the prosecution requested that Ravi and Nafla get prison terms of two years and two years and six months, respectively.
The prosecution contends that after receiving a grade of 3 in a physical assessment for military service in 2012, Ravi asked for a deferral of his military service on the grounds that he was enrolled in school, had asthma, and had skin conditions. It was confirmed that he also submitted a vow to the Seoul Regional Military Manpower Administration indicating that he would faithfully enlist in the future when it became difficult to postpone military duty beyond 2021, when he was 28.
The two were accused of avoiding military service by presenting a bogus diagnostic to the Military Manpower Administration and acquiring a false epilepsy diagnosis through cooperation with a broker.
Keep Reading
In October of last year, Ravi enrolled and worked as a social worker. The prosecution contends that Ravi feigned to have epilepsy in order to get an alternate service choice and then signed a 50 million won contract with a military service broker despite having no medical issues.
In his concluding remarks, Ravi, who has pleaded guilty to all counts, stated, "Throughout the course of the trial up to now, I desperately recognized how huge my fault was and how many people I had wounded. I'm sorry to the sufferers and their loved ones. I shall always remember this moment and live with a spirit of atonement."
Nafla received a social worker assignment in February 2021. Nafla is charged with colluding with a broker to dodge military duty and fabricating attendance records for public employees.
Prior to the controversy over evading military service by claiming to be depressed, Nafla was known to have received a suspended indictment in 2019 for marijuana use. (violation of the Narcotics Control Act). Despite having stated his intention to reflect, he was retried in 2020 on cannabis-related crimes and received a 10-month prison term and a 2-year probationary period.