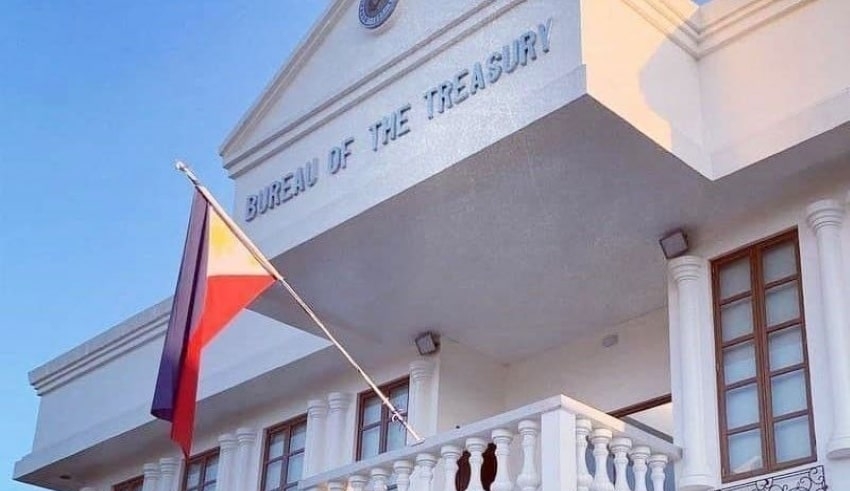 The P10.894-billion ayuda or money help for low-pay occupants in Metro Manila during the fourteen day upgraded local area isolate (ECQ) was delivered yesterday by the Department of Budget and Management (DBM).
The Bureau of the Treasury (BTr) would deliver the assets straightforwardly to concerned neighborhood government units (LGUs) through their particular approved taxpayer supported organization banks, as expressed in DBM's Local Budget Circular No. 138 dated Aug. 6, 2021.
Related Posts
It said the assets were sourced from government offices' reserve funds for monetary year 2020. About 10.9 million people – or the last 80% of the populace in Metro Manila – would profit with the money help with the measure of P1,000 per individual or up to a limit of P4,000 per family.
The monetary help is intended to guarantee that food and other non-food prerequisites of families unfavorably influenced by the lockdown from Aug. 6 to 20 are met. Since the assets go directly to the LGUs, the Department of Social Welfare and Development (DSWD) will just play an oversight job in the conveyance, in light of the DBM round.
Irene Dumlao, DSWD Social Marketing Service official in-control, said they will screen the conveyance of the crisis cash endowment yet not play the lead job in the distinguishing proof of qualified helpless families in the LGUs similar to the case in past ECQs.
Dumlao shared that LGUs can quickly begin the dispersion of the money help after getting the assets from the DBM. The Branch of the Interior and Local Government Undersecretary Jonathan Malaya said circulation of the money help to qualified recipients is probably going to begin one week from now.
In a different proclamation, the DBM required LGUs to conform to the posting and detailing prerequisites of the monetary help as ordered under the round it gave. It said reserves which remain unutilized as by Dec. 31, 2021 will be returned to the National Treasury by the LGUs. However, financial analyst official from Albay, Rep. Joey Salceda, said the money help endorsed by Malacañang probably won't be sufficient. Salceda, the House available resources panel administrator, said government would require about P30 billion to cover different territories like Cavite, Laguna, Batangas, Rizal and Quezon.