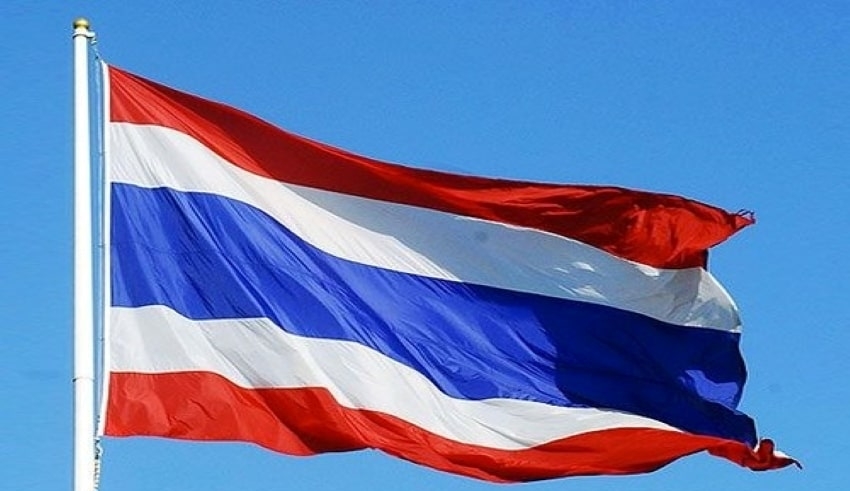 (C) Flickr, Nathan Hughes Hamilton
In the midst of deeply tense relations between the coalition parties, a commission formed to research six constitutional reform proposals will begin work on Wednesday, after a decision to cancel a parliamentary vote on charter change. In view of this, Wirat Rattanaset, the government's chief whip, said the panel would have one month to complete its mission.
The MP of the Palang Pracharath Party said the scope of the analysis will be limited to the six versions tabled for debate in a joint session of the House and Senate. This means that the bill "people's bill" submitted by the Internet Law Reform Dialogue (iLaw) would be excluded from the table.
There were 100,000 signatures for the iLaw petition, twice the mandatory requirement required for approval of a public petition. This week, it was not on the agenda because House Speaker Chuan Leekpai said earlier that it would take some time to check the signatures.
Mr. Chuan said that the bill backed by the rights activist organization could be on the next legislative session 's agenda. On Thursday, Parliament went into recess and in November, members would come back again. Deputy Prime Minister Wisanu Krea-ngam said the decision to pause the vote on the amendment of the charter could open up a slim possibility for the iLaw bill to be in line with the six drafts prepared by lawmakers from the government and the opposition.
MPs and Senators voted to delay voting on all the drafts as they saw a need for both houses to better review the amendments. On Thursday, the opposition and activists assembled outside Parliament condemned the decision as an effort by the government to drag its feet. Before the composition of the council was determined, opposition parties walked outside the chamber. Consequently, it has no representation from the opposition.
The Democratic Party, which always seemed unhappy in the alliance, also opposed the effort to postpone the referendum, with only two MPs voting yes and the majority voting no.
Democratic leader Jurin Laksanawisit defended the decision of his party to split ranks with other coalition parties, saying the Democrats opposed a delay but would remain on the evaluation committee.
Bhumjaithai Party leader Anutin Charnvirakul said that after transferring from the committee to the next joint parliamentary session, his party would vote for the charter amendment bills. Owing to the breakdown of the legislative system, citizens will rise up (to facilitate charter change), he wrote.
Protesters were booed by senators and MPs from the government camp when they quit Parliament late Thursday towards the conclusion of the session. Any lawmakers escaped from the parliament complex via a rear backdoor and left the scene through boats on the Chao Phraya Canal.
Related Article : https://www.theasianaffairs.com/thailand/2020/09/24/disabling-future-political-tensions-government-camp-calls-for-approval-from-the-senate-to-change-the-charter/