Last updated on January 9th, 2023 at 01:58 pm
Do you want to know who the top Indonesian YouTubers are? One of the most popular social networking sites in Indonesia is now YouTube. Indonesia is the largest global market for YouTube based on time spent, with its citizens spending more than 26 hours a month watching videos there.
Naturally, the increase in viewers led to a growth in the number of content producers on the site. The platform is dominated by influencers, with roughly 35% of Indonesian internet users following content producers. For amusement and knowledge, this market watches a significant amount of influencer videos. More importantly, this market relies heavily on creators for brand research and discovery because consumers use influencers to find products to buy.
Working with the proper YouTube influencer could be your stepping stone if you want to reach the Indonesian market. To aid you in your study, we've compiled a list of the top YouTubers in the nation in this post. Influencers from a variety of fields, including gaming, fitness, tech, and beauty, are included on this list.
1. Ria Ricis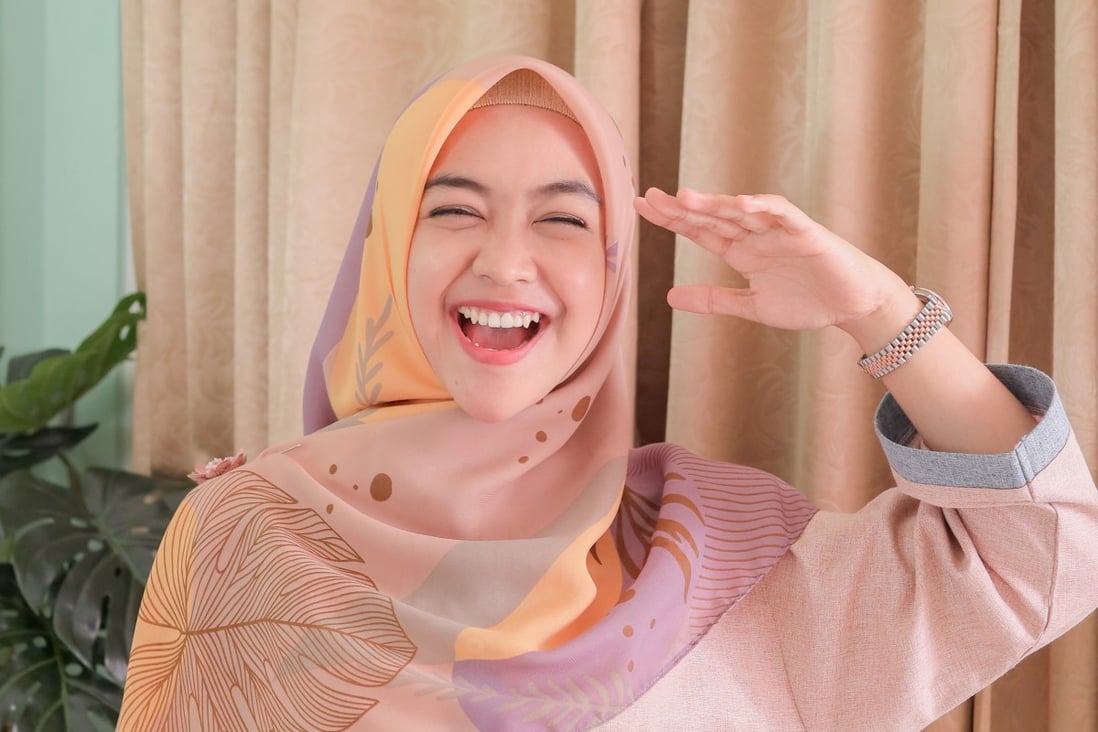 In Indonesia, Ria Ricis is sometimes referred to as the "Queen of Social Media." She began as an Instagram influencer, but it didn't take her long to establish herself as a YouTube star as well. She currently holds the second-most subscribers on YouTube in Southeast Asia, according to the ranking.
Her posts cover a variety of topics, including house tours, travelogues, pranks, and challenges. Because she consistently gives something fresh, her admirers adore keeping an eye out for her stuff. Due to her enormous popularity, she partnered with Indonesia's President Joko Widodo in 2019 and received 7.5 million views.
2. Atta Halilintar
Atta Halilintar, also known as AH, is an actor, singer, and businessman from Indonesia. He became the first person in Southeast Asia to receive a diamond play button as a result of his popularity on YouTube. His most recent viral video shows him giving his wife Aurel a high-end automobile for her birthday.
On his channel, Atta frequently flaunts high-end and branded goods. In the Halilintar family, one of the wealthiest families in Indonesia, he is the oldest kid. He refers to his followers as his "online family," which is a wonderful method to establish close relationships with his followers.
3. Jess No Limit
Professional gamer Jess has triumphed in numerous events throughout the world. He started building his YouTube account after leaving EVOS Legends, and in just two months, he had amassed 15 million subscribers. Along with sharing his gaming experiences, he enjoys talking about his activities with Jessica Jane, his sister, who is also well-known online.
When he worked with another influencer, Siska Kohl, and consumed Siska's cooking for a full day, it resulted in one of his most popular videos. 9.6 million people have watched this video as of today.
4. RANS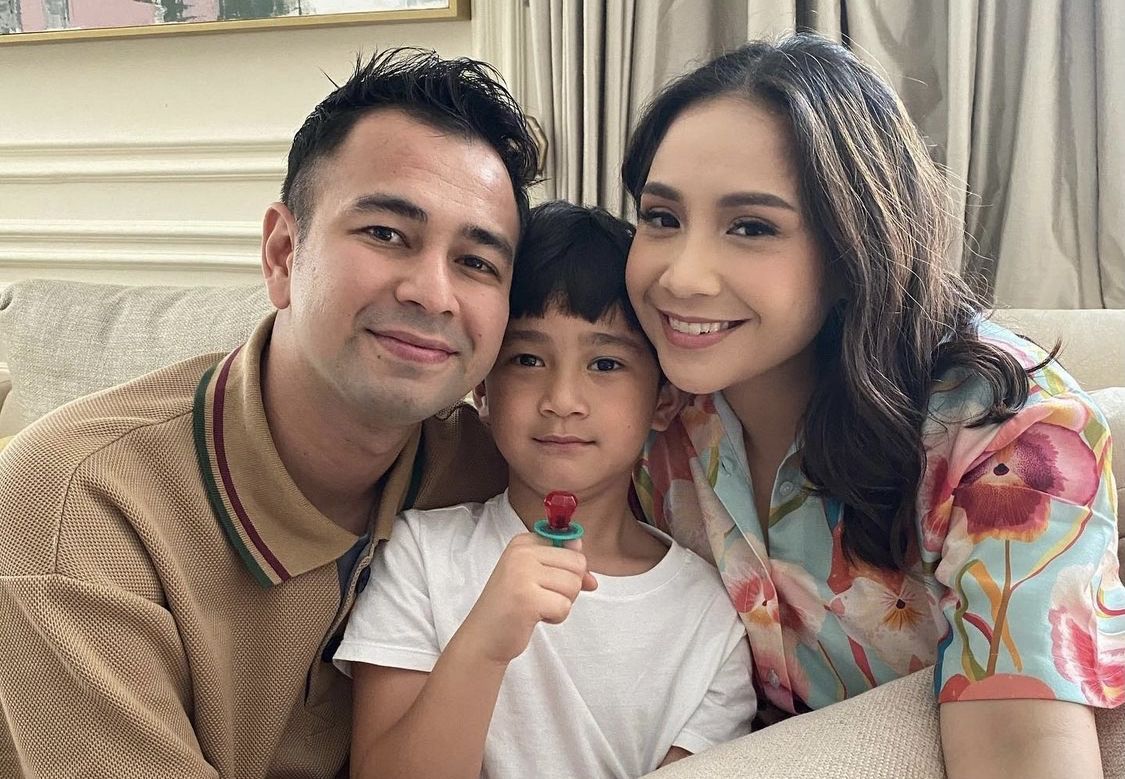 Raffi Ahmad and Nagita Slavina founded the channel and production company Rans in 2015. Everything under the sun is covered in Rans' content, including daily vlogs, music, food, travelling, gaming, and a lot more. Additionally, Rans creates a web series on their child, Rafathar.
Rans won the MURI award for having the most viewers in Indonesia for a live stream of a family event.
5. Baim Paula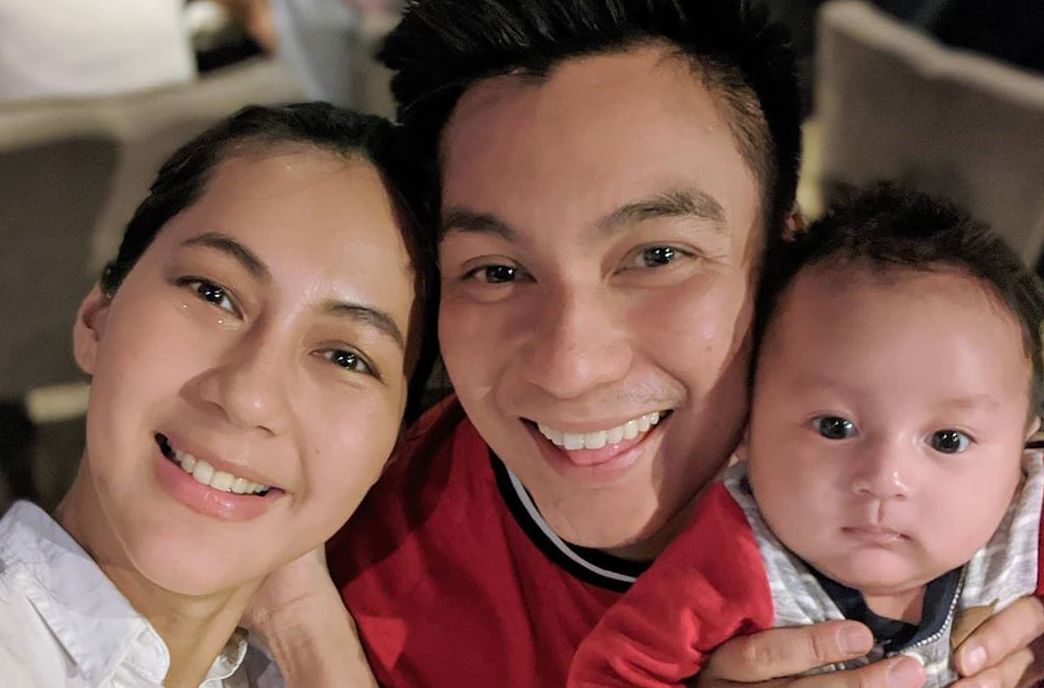 Popular actor Baim has been in several Indonesian TV programmes. His popularity increased after marrying Paula Verhoevan and having Kiano, and his channel is now one of the highest-earning channels in Indonesia.
Since Baim frequently assists underprivileged individuals by giving them money, presents, or by covering the cost of their medications, he is renowned for his kindness. He also enjoys inviting guests who have intriguing tales to share, like the veiled woman who owns 70 dogs and the bus driver's daughter.
6. Dedy Corbuzier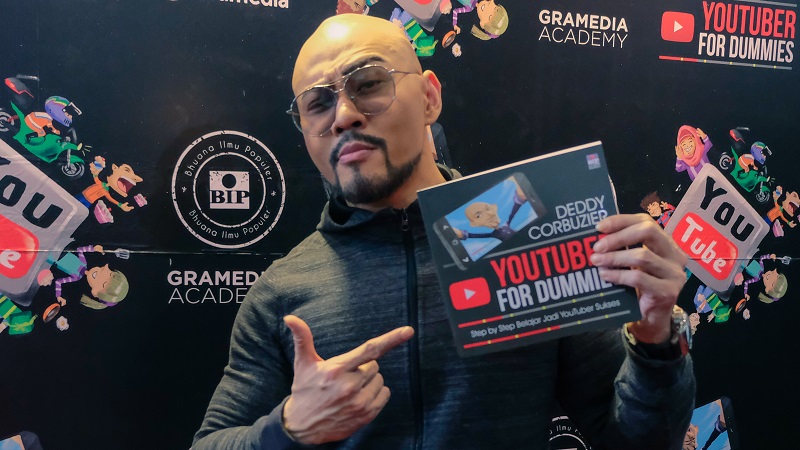 In Indonesia, Dedy Corbuzier is a well-known magician, actor, presenter, and YouTuber. One of the most anticipated podcasts on YouTube is the one he hosts with the hashtag #closethedoor. His regular topics of conversation are the most recent Indonesian news, and he frequently works with intriguing guest stars like Novel Baswedan, Taufik Hidayat, Yusuf Hamka, and Syeikh Ali Jaber. His most well-known video is the one in which he interviews Dwayne Johnson, a well-known actor around the world.
7. Gen Halilintar
One of Indonesia's well-known and extravagantly wealthy families is Gen Halilintar. The family of Gen. Halilintar consists of 13 members: 2 parents and 11 kids. There are 174 million people that have seen their song "Ziggi Zagga." Because the scenes were filmed in Uzbekistan, South Korea, Hong Kong, Thailand, Malaysia, and Indonesia, the music video is distinctive.
Along with travelling, they enjoy posting films of their internet challenges and practical jokes. One of their viral challenges involved attempting to spend a full day inside their Mercedes Benz.
Each member of Gen Halilintar maintains a YouTube channel and participates in social media.
8. Naisa Alifiya Yuriza
Young Indonesian Youtuber Naisa Alifiya Yuriza, better known by her username Nay, began gaining popularity because to her PUBG videos. Later, Nay began posting movies that focused more on social experiments. Nay enjoys sharing information on games, music covers, reactions, experiments, life hacks, and everyday vlogs these days.
9. Miawaug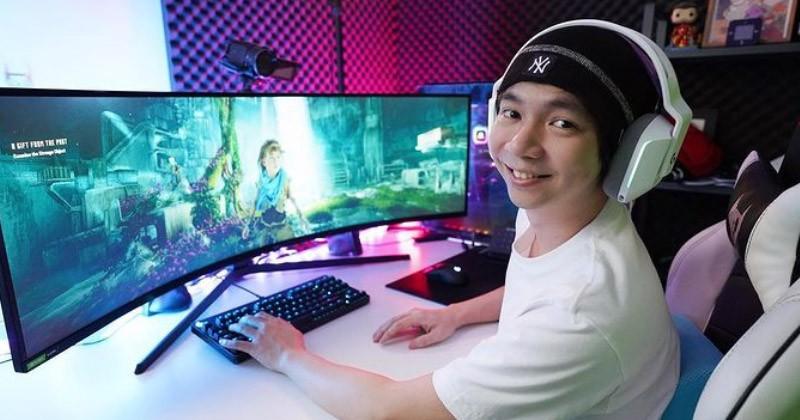 Professional gamer and influencer Miawaug. Smash It, Left 4 Dead 2, Godzilla Strike Zone, Ghost of Taushima, Granny, The Last of Us, The Walking Dead, and Attack On Titan are a few of the games he enjoys playing. Miawaug claimed that despite being 34 years old, he will continue to play games until he is old enough to play with his grandchildren.
10. Tanboy Kun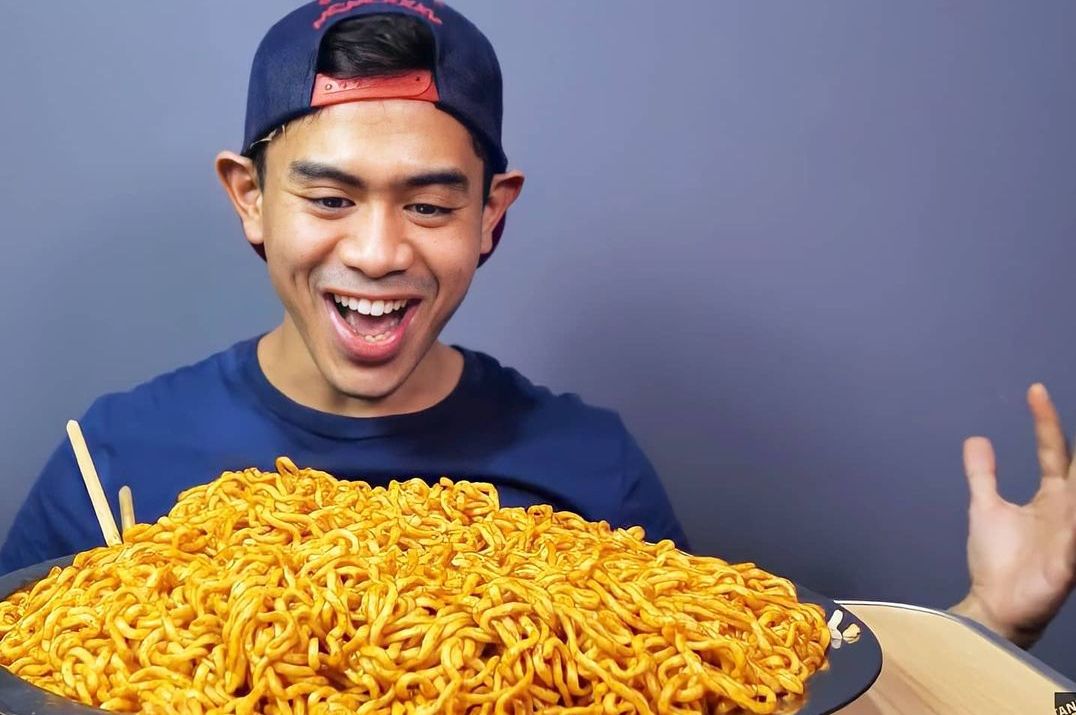 The mukbang tasks that Tanboy Kun is most well-known for. One of his most popular films shows him chowing down on 10 chickens, 3 cheeseburgers, and 2 bottles of Samyang Nuclear at McDonald's. The Samyang Nuclear was four times hotter than usual. There are more than 71 million people who have watched this video. His channel also features some excellent ASMR stuff in addition to mukbang videos.