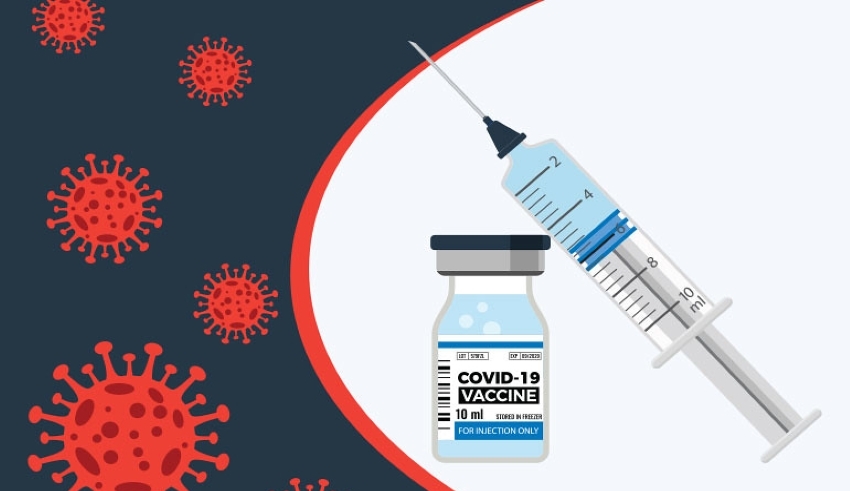 UAE – According to a report that was published by the state-run news agency (WAM) on Thursday, the United Arab Emirates has announced that its National COVID-19 Vaccination Campaign has been successful, achieving its objective of vaccinating one hundred percent of the people in the categories that were aimed for the campaign.
The nationwide campaign intended to vaccinate and immunize frontline workers, volunteers, and persons from the age categories defined according to the type of vaccine, as well as the elderly and those who suffer from chronic conditions and are eligible to take the vaccine.
UAE achieves the targeted goal of the National COVID-19 Recovery Plan, and announces reaching 100% of immunized and fully vaccinated targeted groups.#TogetherWeRecover pic.twitter.com/PMEiUBvDiq

— NCEMA UAE (@NCEMAUAE) June 2, 2022
To achieve acquired immunity, the United Arab Emirates has worked through the Ministry of Health and Prevention to ensure that the COVID-19 vaccine is made available to citizens and residents of the country. This will lead to a reduction in the number of people who contract COVID-19 and will help prevent the virus from spreading further.
Related Posts
According to an index that was made available by Our World In Data, the United Arab Emirates (UAE) was at the top of the list of countries with a population of over one million in terms of the rate of completely vaccinated individuals when it came to addressing the COVID-19 virus outbreak earlier in this year.
The United Arab Emirates also ranked second worldwide in terms of the number of Covid tests that have been carried out per one thousand people, fourth worldwide in terms of the number of individuals who were vaccinated per one hundred people, and first worldwide in terms of recipients who received at least one vaccine dose.