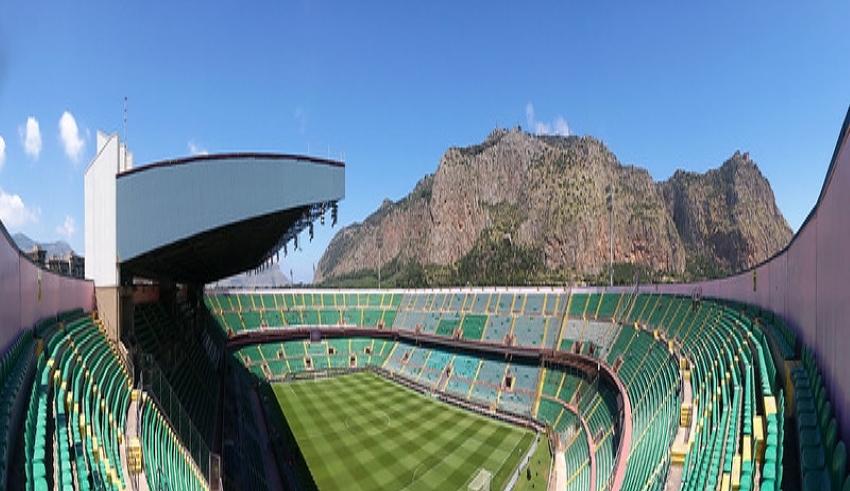 China – Officials in the sport of football said on Saturday that China has withdrawn from bidding to host the 2023 Asian Cup owing to the coronavirus. Beijing's strict zero-COVID approach has dealt another blow to the country's athletic goals.
Millions of people in Shanghai have been subjected to stringent regulations for more than a month now as part of China's ongoing efforts to eradicate the virus completely. This plan involves swift lockdowns and widespread testing of the population.
However, as a result of these measures—which are becoming more uncommon around the world as the majority of nations transition to live under COVID-19—organizing athletic events has become an extremely difficult task.
The Asian Games, which were going to be held in Hangzhou in September and were supposed to be Olympic-sized, were canceled last week, and on Saturday, the Asian Football Confederation (AFC) announced that China would not be hosting the Asian Cup.
Related Posts
The governing body of Chinese football was warned by Chinese football authorities that China would not be able to host the 24-team tournament that was scheduled to take place in 10 locations over the months of June and July in the following year.
The Asian Football Confederation (AFC) did not choose a new country to host the event and said that they will announce the following measures in due time.
The governing body of the Asian Football Confederation issued a statement in which it stated, "The AFC respects the unusual circumstances produced by the COVID-19 pandemic, which led to the relinquishment by [China] of its hosting rights."
Those engaged in the tournament's organization had reached "this very difficult but essential decision in the best interests of the group as a whole," the statement said.
Each time every four years, they have the Asian Cup. The most recent competition was won by Qatar in 2019. If they had been successful, China would have hosted the Asian Cup for a total of two times. In 2004, when they were the hosts of the event, they faced Japan in the final and lost 3-1.