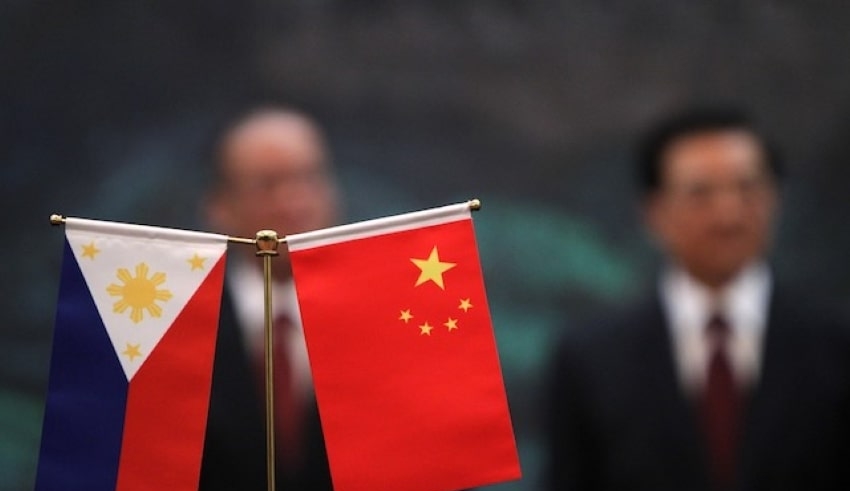 (c) Flickr, GMM Geografija
Philippines – Now that Duterte's successor is being elected, observers believe there is a chance for a reset of the Philippines' ties with both big countries, and the election's result might upset Asia's power balance.
How it plays out may depend on the goals of current presidential frontrunner Ferdinand Marcos Jr., the son and namesake of the Philippines' late ousted dictator, who is usually seen as more pro-China than his closest challenger, Vice President Leni Robredo.
According to Joshua Kurlantzick, a senior fellow at the Council on Foreign Relations in New York who specializes in Southeast Asia, the Philippines is vital to both countries' strategic interests (the US and China). China is now preoccupied with internal issues, but it is also expanding its actions in the South China Sea.
"And, just for strategic reasons — the Philippines is of crucial strategic significance, and there are also such tight established links," he added, "the US would undoubtedly put enormous effort bonding with whomever governs the Philippines."
Related Posts
Experts say it's unclear if or to what degree Marcos would attempt to prolong Duterte's shift to China if elected, citing the lack of a coherent foreign policy — or information on who would oversee his foreign affairs.
However, unlike Robredo, there are indications that Marcos may follow Duterte's lead on problems in the South China Sea.
"To help a small country like the Philippines do what it takes to use the 2016 (South China Sea) arbitration award… (toward its) national interest," Charmaine Misalucha-Willoughby, an associate professor of international studies at De La Salle University in Manila, said.
To authorize some transactions with China, such as cooperative oil exploration in the South China Sea, Robredo said the "buck stops" with China's acknowledgment of the court verdict on the Philippines' rights.