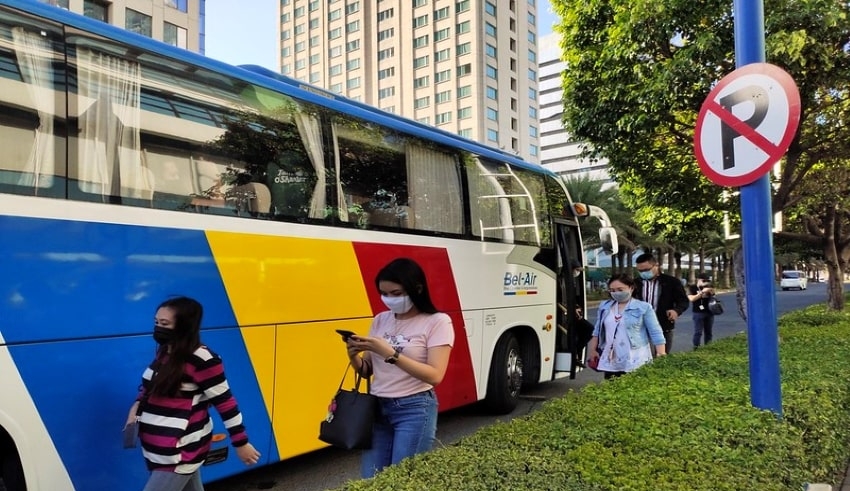 (C)Flickr, ILO Asia-Pacific
METRO MANILA – Nearly half of the country's adult labor force was unemployed in July this year, a recent survey revealed by the Social Weather Stations (SWS) on Sunday.
According to the survey conducted from July 3-6, 2020, unemployment in the country rises to 45.5% from 17.1% last December. a 28-point increase and a new record-high beating the 34.4% recorded last March 2012.
An estimate of 27.3 million were jobless in July 2020 compared from the 7.9 million in December 2019.
The July SWS survey showed that labor forced participation rate is at 86.4% of around 60.0 million adults. An increased from the 68.7% rate in December 2019.
Those adults who lost their jobs were consist of those voluntarily left for work, seeking job for the first time and those who lost their job due to the economic recession. An estimate of half of the responded lost their employment when the pandemic hit the country.
The survey was conducted through the use of mobile phone, telephone interview of over 1,500 Filipino adults.
Those who lost their job during the pandemic was highest in Luzon (23%) followed by Visayas (19%) and lastly in Metro Manila (18%). The Philippine Statistics Authority recently reported that the country's unemployment rate hit a record high of 17.7% in April