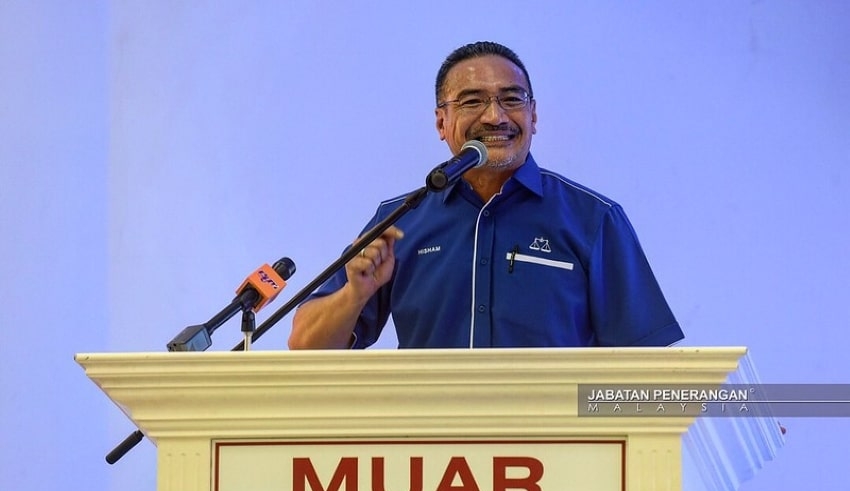 (C)Flickr, Foto Penerangan
Last updated on May 18th, 2021 at 05:19 am
PETALING JAYA – Foreign Minister Datuk Seri Hishammuddin Hussein said that since Perikatan Nasional (PN) government took control, relationships with China and India has improved significantly.
Hishammuddin said that the improved ties would help the country's export on its palm oil and palm oil-based products that could support the Felda settlers in the process.
Speaking after a meet-and-greet session with community leaders and Trolak Selatan Felda settlers, The Foreign Minister said that the good ties will ultimately help the exports industry increased its production. He already asked the industry players to provide feedback to solve the constraint in the exports.
Malaysia is also looking to new pontential market of the palm oil.
Mohd Zaidi Aziz, The party's candidate for the Slim state by-election was also in attendance.
Hishammuddin is optimistic that their candidate would get the people's vote based on his leadership qualities. Mohd Zaidi will go up against Amir Khusyairi Mohamad Tanusi of the newly formed Pejuang party and independent candidate S. Sentharasekaran.