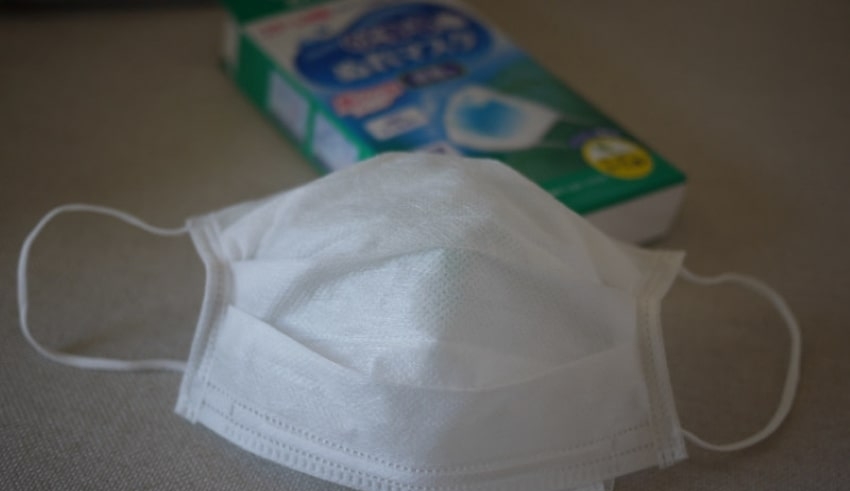 KUALA LUMPUR – The public can still appeal to lessen the RM 1,000 fine issued by the government for those who caugt not wearing the face masks in public.
According to Senior Minister Datuk Seri Ismail Sabri Yaakob, since the public can appeal, there's no need to amend the Prevention and Control of Infectious Diseases Act 1988 (Act 342) and reduce the compound.
He added that the people can still appeal to the Health Ministry and they can give a lesser amount than the original RM 1,000 fine. Amending the act will need time.
Amending the act means they will be bring it to the Parliament and they have to wait for the next sitting whereas the cases are happening as of the moment and they government need to take some action.
Sabri is responding to Kuching MP Kelvin Yii Lee Wuen argument that the government needs to review the fine because it was a burden especially for groups under B40 and students.
The Senior Minister continues to urged the public to keep complying with the government's SOP. The Health Ministry informed Sabri that the Sivagangga Cluster has been recently contained. Health director-general Datuk Dr Noor Hisham Abdullah said that Malaysian Institute for Medical Research (IMR) has reported a D614G mutation from the culture tests on three cases from the Sivagangga patient-under-investigation (PUI).
Related Article: https://www.theasianaffairs.com/malaysia/2020/08/14/up-to-rm500000-penalty-for-selling-face-mask-above-rm1-price-cap-says-minister/