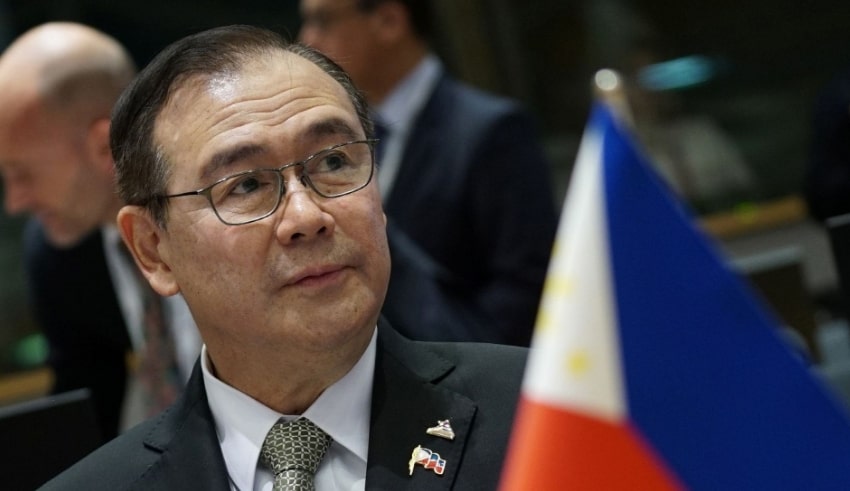 Metro Manila – The Philippines has announced yesterday that it has suspended its plan to terminate the Visiting Forces Agreement with the US after President Rodrigo Duterte threatened to pull the country out of the bilateral agreement.
Foreign Affairs Secretary Teodoro Locsin Jr. said that the President has directed the Department of Foreign Affairs to inform the United States through their embassy in Manila of the government's decision to suspend the termination "in light of the political and other developments in the region."
According to Locsin, he issued the diplomat note to the US ambassador and was received by Washington as well.
The suspension shall start 'on even date' and will go on in six month subject to extension upon the president's instruction.
The American embassy welcomed the development and looks forward to continued close security and defense cooperation with the Philippines. The VFA is a 1998 agreement between Manila and Washington that allows large-scale joint military drills with U.S. forces which is vital to the country as it faces territorial disputes China over the South China Sea.