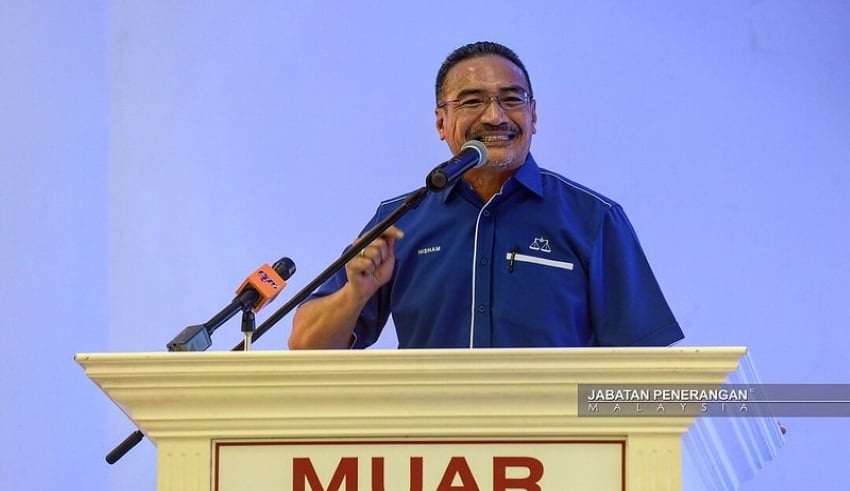 (C) Flickr, Foto Penerangan
PETALING JAYA – Foreign Affairs Minister Datuk Seri Hishammuddin Hussein said today that the country need to fix bilateral ties with several countries because the relationship were 'very tested' to say the least.
The Foreign Affairs Minister said that according to Auditor-General's Report 2018, China's military has trespassed Sarawak and Sabah waters almost 90 times between 2016 to 2019.
As a foreign minister for about 100 days now, Hishammuddin said that Chinese ships were no longer seen in the country's water due to an agreement between the two countries.
Hishammuddin said that he will not compromise the country's sovereignity and it is important to maintain the bilateral relations with China, US and Asean to have a peaceful navigation in the South China Sea. He also highlighted China's partnership in dealing with Covid-19 as well as the contribution from Saudi Arabia. Hishammuddin said that the country wants to have friendly ties with other nations and he hopes to improve the bilateral ties with Saudi, China, India and the UAE that were very tested as of the moment.