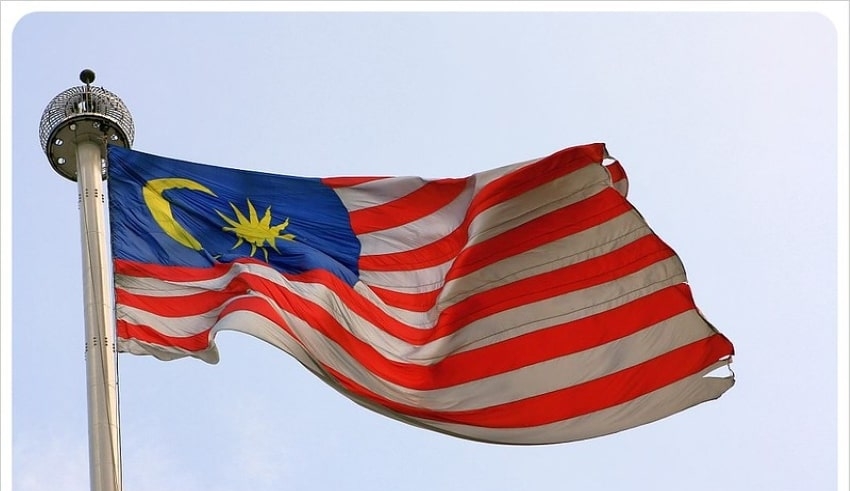 (C) Malaysia : Flickr, globetrottergirls
Malaysia – Forbes has released a list of 36th annual ranking of the world's richest persons. This list also includes a list of the richest men in Malaysia.
Reports show the wealth of billionaires in Malaysia soared over the past year as well as a total of 236 newcomers made it into the billionaire's list this year.
There is an excellent growth in their wealth despite the economic repercussions of the pandemic, war and other factors. Let's reveal the names of the top 5 richest men in Malaysia in 2022!
1. Robert Kuok ($11.7 billion)
Robert Kuok of the Kuok Group tops the list once more, with a net worth of $11.7 billion, dropping from US$12.2 billion last year.
Kerry Buildings, owned by the media-shy billionaire, recently won a land rights bid for properties in a prominent Shanghai district for US$2.1 billion in the first month this year.
2. Quek Leng Chan ($10.6 billion)
Quek Leng Chan of the Hong Leong Group is the next in line, with a net worth of US$10.6 billion, which increased to $9.7 billion last year.
In February 2022, Chan joined Robert Kuok and Teh Hong Piow of Public Bank Group as the third Malaysian to be named to the Bloomberg Billionaires Index top 500 list.
Related Posts
3. Teh Hong Piow ($5.9 billion)
Teh Hong Piow, who was 35 at the time, created Public Bank in 1965. He is currently Malaysia's third richest man, with a net worth of $5.9 billion.
He is the founder, director, chairman & advisor of Public Bank Berhad in Malaysia.
4. Ananda Krishnan ($5.7 billion)
Ananda Krishnan, a Malaysian telecom and oil magnate, ranks fourth on the list, with a net worth of $5.7 billion.
Krishnan still owns 34.8 percent of oilfield services supplier Bumi Armada and 62.32 percent of telecoms giant Maxis.
5. Koon Poh Keong ($5.2 billion)
Koon Poh Keong, the group CEO of Southeast Asia's largest comprehensive aluminum production company Press Metal, rose from 727th rank last year to 523rd rank, with a net worth of $5.2 billion.