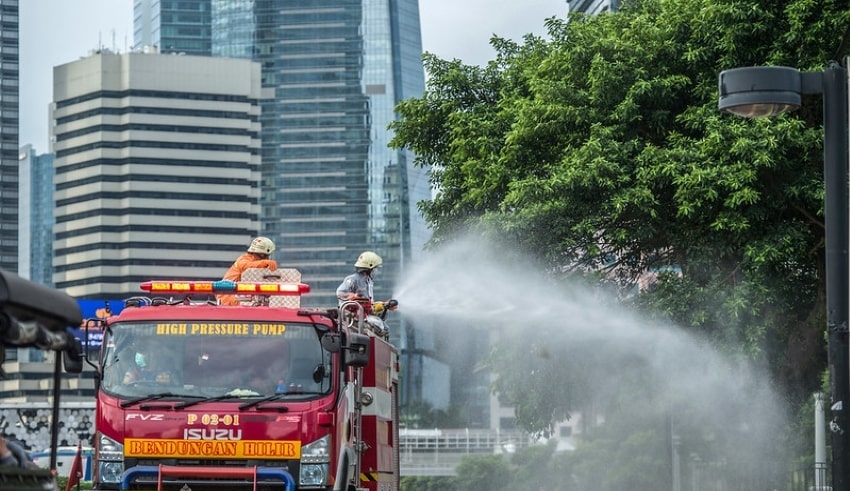 (C) Flickr, Asian Development Bank
Indonesia reported an extraordinary regular spike in the Covid-19 death toll with 160 deaths, raising the total count to 9,837. The Central Java province recorded the largest number of deaths with 42, followed by Jakarta with 30, East Java with 25, Banten with 16 and West Java with 11, the initial epicentre of the coronavirus epidemic. On the same day, the nation saw its reported cases increase by 4,071 to 252,923. At 1,236, Jakarta reported the most, followed by West Java at 575, East Java at 341, Riau at 253 and Central Java at 228.
Indonesia has the second-highest number of confirmed Covid-19 cases in Southeast Asia, only below the Philippines, according to worldometers.info, which has documented more than 290,000 cases. Worldwide, Indonesia ranks at number 23.
Indonesia saw a historic one-day rise in reported cases on Monday, with a leap of 4,176. Prior to mid-September, the nation had never seen a regular increase above 4,000.In an effort to prevent the spread of the virus, the government recently agreed to introduce tighter health guidelines and has tasked the military and the police to enact the guidelines.
Last week, the Coordinating Minister of Maritime Affairs and Investment, Luhut Binsar Pandjaitan, said that more rigorous steps would be in effect before the country was able to vaccinate en masse citizens, which he planned to take place in December. He said that by January 2021, the government was aiming to vaccinate 100 million citizens. For Covid-19, there is currently no established vaccine.
300 million doses of candidate vaccines were officially obtained by Indonesia from international pharmaceutical firms, including China's Sinovac Biotech. As cases continue to increase, the national Covid-19 task force has cautioned that if the public continues to disregard Covid-19 preventive procedures, the country's health system could quickly fail. Doctors associations have reported that more than 100 doctors have died battling the pandemic.
Related Article: https://www.theasianaffairs.com/asean-news/2020/09/21/covid-19-burial-rise-causes-indonesian-gravediggers-under-pressure/