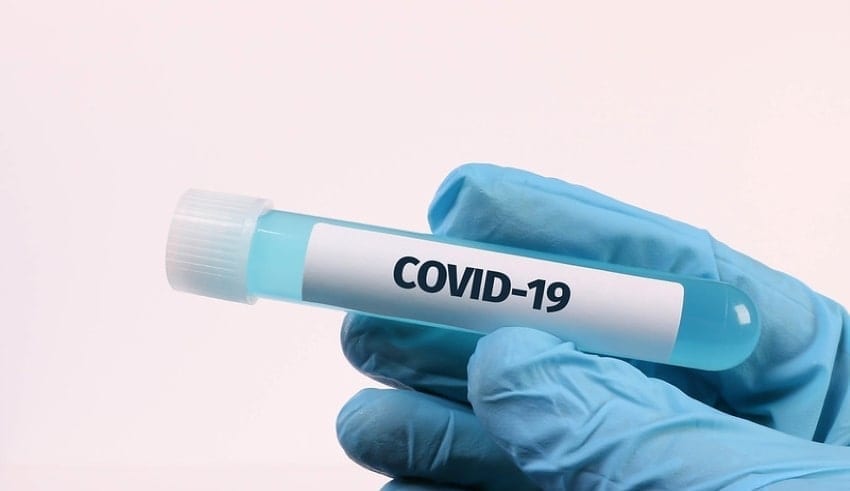 (C) Marco Verch Professional Photographer
The Philippines' practical timetable for beginning small population vaccination against COVID-19 is earliest in the second quarter of 2021, even though the Food and Drug Administration (FDA) of the Philippines will grant an emergency use authorization to some of the leading vaccine developers (EUA).
Dr. Jaime Montoya, executive director of the Philippine Council for Health Research and Development (DOST-PCHRD) Department of Science and Technology, pointed out that apart from the three US pharmaceutical giants that are leading the global race to develop a COVID-19 vaccine, Moderna, Pfizer-BioNTech and AstraZeneca, the Philippines will first distribute their vaccines in their home country.
Earlier, the three global pharmaceutical companies announced plans for the US FDA to get an EUA. The pharmaceutical giants may also request a similar EUA from the FDA of the Philippines. Montoya shared that the award of an EUA entails the vaccine developer only being allowed to apply half of the patient safety data of the entire patient population.
The EUA process, it was learned, is a shorter process than the normal route of filing for Phase 3 clinical trials in the country, conducting the Phase 3 clinical trials, having FDA approval for mass vaccination and then keeping the mass vaccinations.
The COVAX center, coordinated by the World Health Organization, is another way for the country to ensure the supply of an effective COVID-19 vaccine (WHO). In view of this, Montoya claimed, however that the government of the Philippines was still in negotiations to enter the facility.
Morever, There's another mechanism, It is the COVAX facility. But the earliest it can have this is the second quarter of next year.