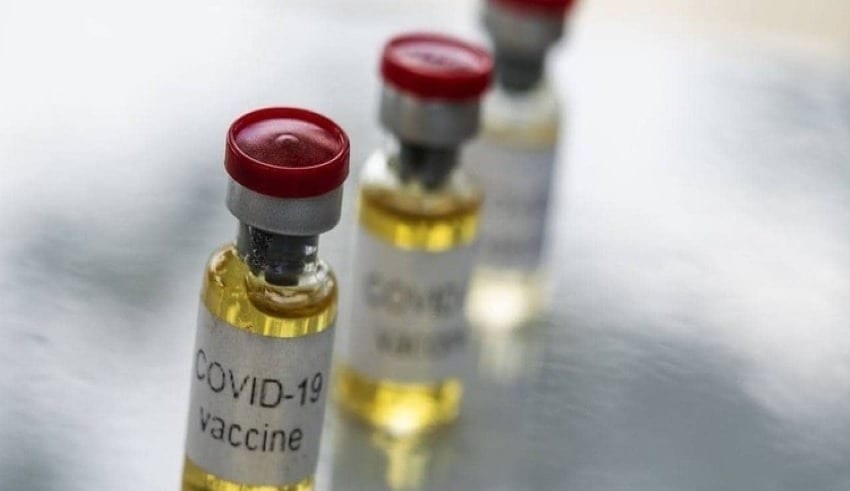 METRO MANILA – The Department of Health's (DOH) P2.5-billion allocation for COVID-19 vaccines in the 2021 national budget lacks some P10 billion to purchase coronavirus vaccines that will be enough to cover the 20 million Filipinos or 20% of the country's population
Health Undersecretary Maria Rosario Vergeire said in an online press briefing that DOH sent a recommendation that the government needs around P12.1 Bil to cover the priority populations which includes indigent and frontliners.
Only P2.5 billion, have been set aside for the procurement of the Covid-19 vaccine.
Vergeire said that we currently lack about P10 billion in that budget. Included in the estimates is the consideration that majority of vaccines will require two doses.
Marikina Rep. Stella Quimbo said that the DOH's P2.5 bil allocation for the vaccines will only be sufficient for 3.9 million Filipinos.
In his address last week, The chief executive said he has secured enough funds for the procurement of the vaccines but admitted that the government would require more as now it aims to vaccinate the entire population which is around 113 million. The priority will still be given to the poorest Filipino households and front liners.
Vergeire said that the Lawmakers has given assurance that they will be supporting the initiative. The country currently has 356,618 cases on Sunday with 310,000 recoveries and 6,675 deaths.