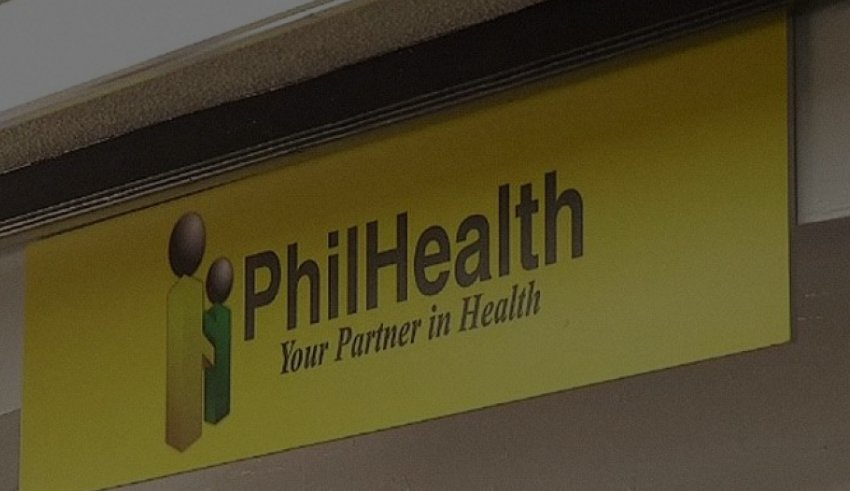 Metro Manila – An online petition from several authorities and groups urging the Philippine Health Insurance Corporation (PhilHealth) to withdraw the memorandum of increase rates in the premium contribution of overseas Filipino workers (OFWs) has received some 300,000 signatures.
According to the memorandum, OFWs with income amounting between ₱10,000 and ₱20,000 will be required to pay 3 percent of their monthly salary, a 2.75 percent increase in 2019.
The monthly premium will increase by .5% every year afterwards until it reaches 5% by 2024. An initial payment of ₱2,400 from the members are also required.
The move was met with a public backlash from a league of Filipino workers abroad, calling the memorandum 'unfair' and 'inhumane' since alot of OFW has already been struggling due to the pandemic.
Migrante International, the global alliance of Filipino migrant organizations, has also expressed concerns regarding the said provision and slammed the government for how it is treating the OFWs whom they call the "Modern Day Heroes"
"This increase overburdens OFWs who are already troubled by retrenchments and loss of income due to the COVID-19 pandemic and recession. An overwhelming number of OFWs are not even covered by President Duterte's DOLE-AKAP cash aid program, and repatriated OFWs have been crying out to the government for steady and efficient amelioration," They said in a statement. President Duterte signed RA 11223 last February 2019.