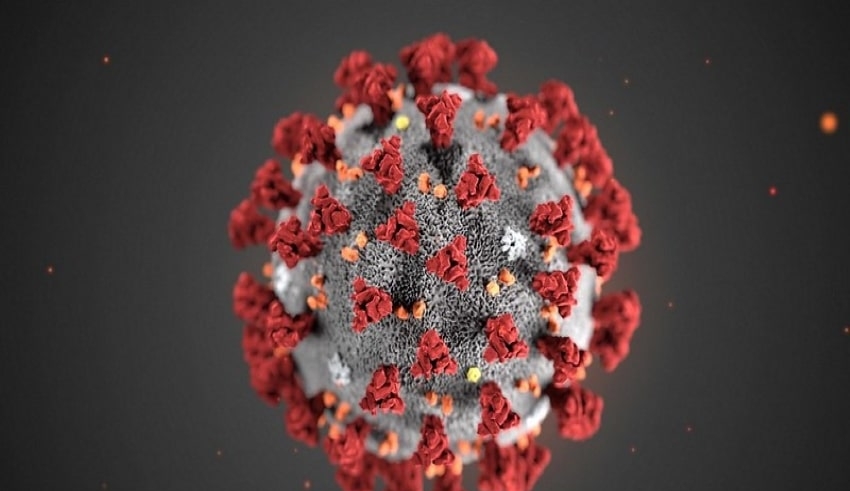 The positive cases of COVID-19 in Aceh Province which has experienced an increase, do not make foreign workers worry about entering Indonesia.
As many as 41 foreign workers from China entered Indonesia through Cut Nyak Dhien Airport, Nagan Raya Regency, Aceh Province.
In the last week, the arrival of this foreign worker is the second time. They will work to build 3-4 Steam Power Plant (PLTU) projects in Nagan Raya.
The strange thing was seen upon arrival. Those arriving at the airport do not show their passports and limited stay permit cards (Kitas).
They only showed a health certificate to the officer, arguing that they had permission from the Indonesian Ministry of Manpower
The Immigration Service and the local Manpower Office explained that they had received the passports and limited stay permit cards of foreign workers earlier.
They will also later carry out quarantine at their work locations and carry out swab tests to comply with health protocols.
Head of the Office of Manpower and Population Mobility in Aceh, Iskandar Syukri, admitted that he did not know about the arrival of the 41 foreign workers.
Previously, as many as 39 foreign workers who had been rejected because they did not have complete work permits had completed their work permit documents.
Responding to the entry of foreign workers to Aceh, the Confederation of Indonesian Workers Unions (KSPI) in Aceh strongly criticized the entry of migrant workers. The labor union plans to carry out a joint action with community groups regarding the arrival of foreign workers from China.
They are disappointed with the government which even allows foreign workers to work in Indonesia. Pandemic conditions, many workers in Aceh who have been laid off and many people need jobs are their reasons.
Two members of the Aceh People's Representative Council from the Nagan Raya constituency also expressed their reactions regarding the return of 41 foreign workers from China.
A member of the Aceh People's Representative Council, Fuadri, assessed that the arrival of more and more foreign workers to Aceh will make the impression that Aceh is a hosting area for foreign workers.
"Our hope is not to be impressed by the Aceh Government to allow foreign workers to continue to enter Aceh," said Fuadri, Friday, September 11.
Meanwhile, a member of the Aceh People's Representative Council, Edi Kamal, has contacted the Aceh Manpower and Population Mobility Service. He also assessed that work permit checks must be carried out immediately so that there are no more cases of foreign workers having work permit problems.