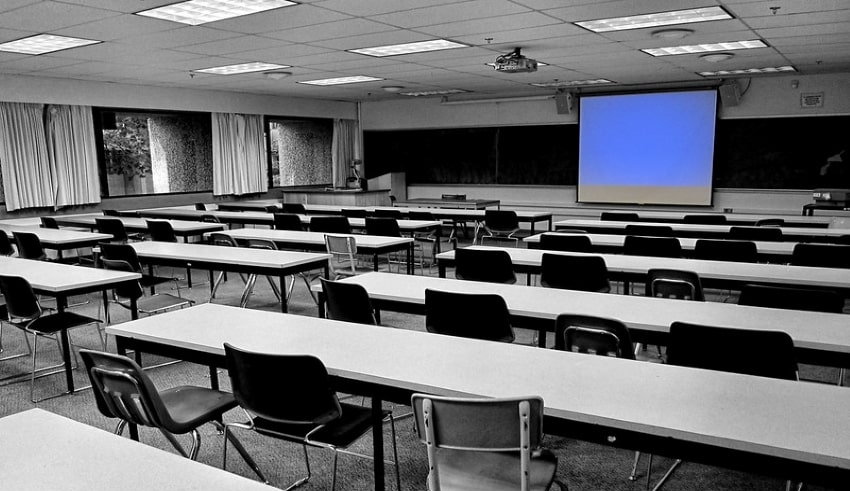 METRO MANILA – Thousands of students, teachers affected across the country will be affected as hundreds of private elementary and high schools will be suspending its operation due to low enrollment of students.
According to the data released by DepEd, 748 out of 14,435 private schools accross the country have sent their notice that it will temporarily suspend operations for the 2020-2021 school year.
Schools in Central Luzon got the majority on the list with 141, followed by Calabarzon with 121, Metro Manila at 96 and Western Visayas with 90.
The suspension will affect 40,345 and 3,233 teachers across the 329 elementary school with 18 junior high school and 30 purely senior high school.
DepEd Undersecretary Jesus Mateo said that low enrollment was the main culprit of the temporary suspension of operation. He added that the continuing operations under different learning setup was also a factor of some of the school to not open for the upcoming school year.
Education Secretary Leonor Briones, on the other hand, also attributed the temporary closure to the lack of parent's income that leads to students not enrolling to this school year. DepEd has allowed private schools to open its classes before October 5, provide that they will implement  distance learning approach.
Related Article: https://www.theasianaffairs.com/philippines/2020/08/26/deped-440-private-school-to-suspend-operations-this-school-year/