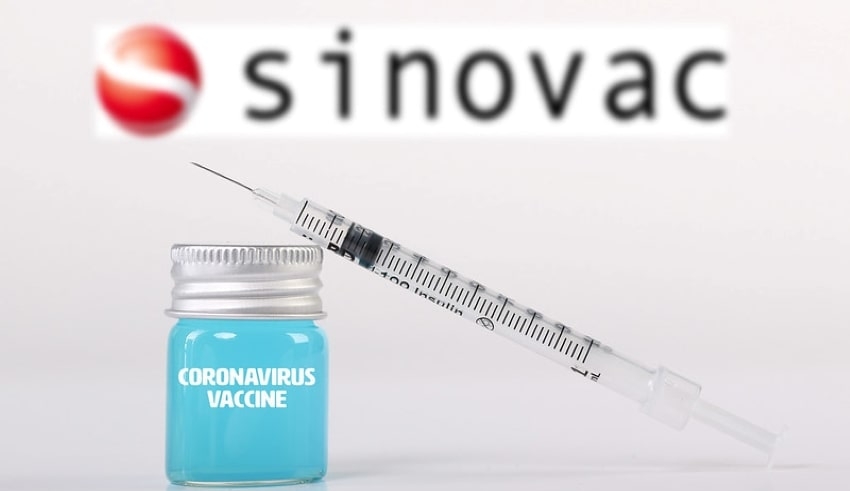 (C) Flickr, Jernej Furman
It was not easy for the government to get the trust of the Filipinos amidst the issues involved with the currently proposed vaccine but it seems like the maker is setting a reasonable point for the concerns. For this reason, Sinovac Biotech's COVID-19 vaccine is fairly priced and is not among the most pricey jabs out there, its general manager said, as differing prices of the vaccine of the Chinese drugmaker increase concern among Filipinos.
There were 25 million doses of CoronaVac, the vaccine developed by Sinovac, were secured by the Philippines, with the first 50,000 doses scheduled in February. However, some industries have criticized the government's decision to buy vaccines from a Chinese pharmaceutical corporation, arguing that they are more expensive and less successful than those produced by other firms.
In view of this, Sinovac Biotech General Manager Helen Yang declined, citing confidentiality arrangements, to report the cost of the vaccine provided to the government. Yet she said it wasn't among the most costly arrows. Harry Roque, presidential spokesman, reported that Sinovac's vaccine is priced at about P650 per dose.
Recently, Sen. Panfilo Lacson, quoting a Bangkok Post article, shared in a statement that Sinovac's vaccine could cost as little as $5 (P240) per dosage, but in the Philippines it could sell as much as $38 (P1,847.25). Along with this, Carlito Galvez Jr., who directs the government's vaccine procurement activities, said it was "very erroneous" to report that Sinovac shots are valued at $36 or $76.5.
Senator Lacson acson pointed out that if it is accurate that the government is now lowering the cost of the Sinovac vaccine from P1,847.25 per dose to just 650, then the Senate has probably done our part to save billions of pesos for our people in the country's vaccination program. He also said that consumers of social media also deserve to pat themselves on the back.
But Galvez said that even before last week's Senate hearing begins, the term sheet had already been inked. The vaccine czar said it would undermine the country's agreements with vaccine suppliers by announcing the price of Sinovac's vaccine to be procured by the army.
Consequently, Galvez highlighted in the Senate inquiry that the government's decision to buy Sinovac's jabs is not a done deal yet. This assertion was denied by the Palace stating the deal was already finalized.
Morever, In late-stage trials in Brazil, Sinovac's vaccine showed an effectiveness rate of 50.4 percent, only reaching the minimum criteria set by the World Health Organisation and well behind that of competing shots from Pfizer-BioNTech, Moderna and Oxford-Astrazeneca.