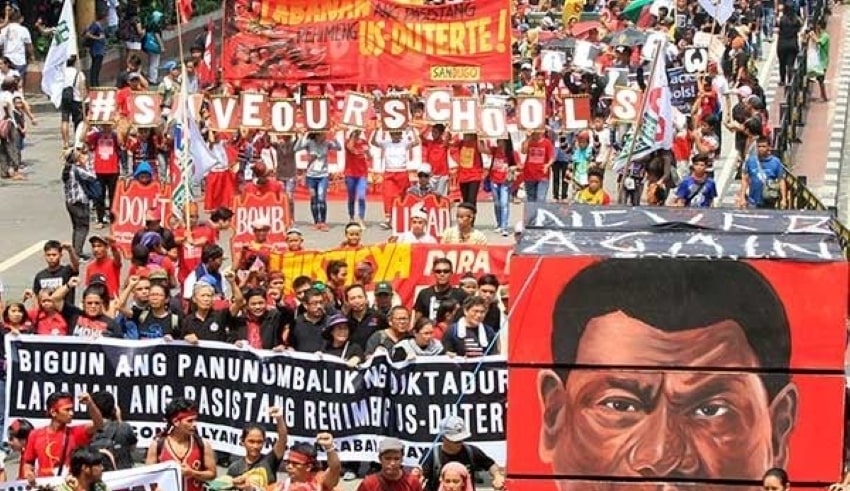 Amidst the opposition received from the other groups for this month, there's another corporate community that added its voice to a growing chorus of opposition to any efforts to change the Constitution, arguing that attempts came at the wrong time.
Though welcoming the relaxing of the protectionist clauses of the charter to draw more foreign investment, the Financial Executives Institute of the Philippines (FINEX) shared that the timing is not right. In view of this, after the Philippine Chamber of Commerce and Industry and the Makati Business Club, both of which cited timing as troublesome, FINEX's rejection of the charter reform at this time came after similar opposition.
This is for the days after Secretary of Finance Carlos Dominguez III in a forum arranged by FINEX where it also occurred that the supported existing attempts to abolish discriminatory economic provisions in industries such as banking, media, and public services that avoid full foreign control.
The wider public has become resistant to any move to tinker with the Constitution on concerns that the sitting government is out to keep itself in power. This was also the stance of some businessmen whose rising consensus came 16 months before a looming shift in leadership via the presidential election against the charter change currently rolling in the House of Representatives.
Despite no less than House Speaker Lord Allan Velasco's guarantees that term limits for elected representatives would not be affected, suspicions persisted on the air, and that a plebiscite to ratify the economic amendments would be held concurrently with the national polls next year.
Consequently, For Lim of FINEX, lawmakers should dedicate their time and energy to passing the remainder of the preferred stimulus steps of the Duterte administration and reviving and restoring the nation's economy to normalcy.
Indeed, of the four bills cited as critical for a persuasive turnaround by economic managers, only the P4.5 trillion national budget was passed this year, with the remainder at different stages of legislative ratification.