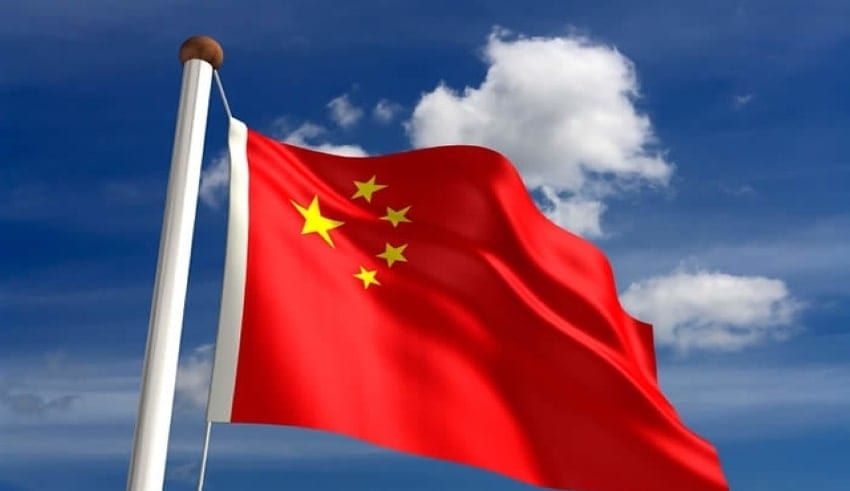 Southeast Asian countries rated the pandemic as their top concern in 2020, and China ranks first among its dialogue partners in terms of assisting the region. This is according to the ASEAN Studies Centre at the ISEAS-Yusof Ishak Institute in Singapore's 2021 State of Southeast Asia survey study.
The majority of respondents (60.7 percent) from the ten members of the Association of Southeast Asian Countries (ASEAN) approve of their government's handling of the COVID-19, according to the regional survey. Philippines respondents are the most critical of their government's pandemic response (53.7 percent ).
The ASEAN Studies Center @ISEAS Yusof Ishak Institute received the 2020 ASEAN Prize becoming the first ASEAN organisation to receive the prestigious regional award.

Know an individual or institution that deserves the Prize? Submit your nomination now: https://t.co/L4NmXzfDX9 pic.twitter.com/e9q9seB05t

— ASEAN (@ASEAN) March 4, 2021
"Of ASEAN's 10 Dialogue Partners, China is seen as having provided the most help to the region during the pandemic with 44.2% of the respondents picking China, followed by Japan (18.2%) and the EU (10.3%)," the survey revealed.
It drew 1,032 respondents from a pool of regional opinion-makers, policy-makers, and thought-leaders from ten ASEAN member states using a purposive sampling tool.
Brunei, Cambodia, Indonesia, Laos, Malaysia, Myanmar, Philippines, Singapore, Thailand, and Vietnam are among ASEAN's ten members. "Singapore is chosen by 32.7 percent of Southeast Asian respondents as the country that has given the best leadership to ASEAN on COVID-19, while Vietnam is chosen by 31.1 percent." According to the survey, the Philippines did the worst, with just 0.5 percent.
The predominant top concern remains that ASEAN is sluggish and inefficient, and therefore unable to cope with fluid political and economic trends, accompanied by a geopolitical concern that ASEAN is becoming an arena and proxies for major power rivalry. Concerns about ASEAN's ability to resolve pandemic threats came in third place, with 52.4 percent.
The Philippines, Malaysia, Vietnam, and Brunei all have territorial claims in the South China Sea over a cluster of oil-rich islands, reefs, and cays, which China and Taiwan also contest. "84.6 percent believe that ASEAN should "take a moral stance that upholds international law, including UNCLOS, and reverence for the 2016 arbitral tribunal's ruling" in dealing with the territorial dispute.
"China is overwhelmingly regarded as the most influential economic power by 76.3% of the respondents – a trend that consistently holds since 2019 (73.3%) through 2020 (79.2%) to 2021… Also, China continues to be seen as the most influential political strategic power in the region although its percentage share dipped from 52.2% in 2020 to 49.1% in 2021," the survey noted.
However, with its increasing economic, political, and strategic clout comes concern and anxiety. According to the survey, 72.3 percent are concerned about Beijing's increasing regional economic strength, while 88.6 percent are concerned about its strategic clout, up from 85.4 percent last year. These two issues are most prevalent in the Philippines, where they account for 77.5 percent and 95 percent of the population, respectively.