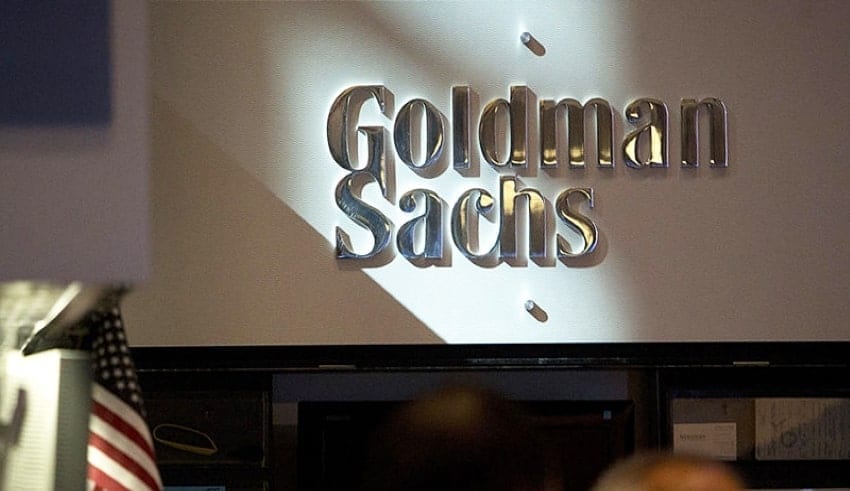 PETALING JAYA: The government has been asked by Klang MP Charles Santiago to clarify its relations with Goldman Sachs on issues arising from the 1MDB scandal.
In response to allegations that the US government was working with Goldman Sachs to prevent evidence related to the scandal from being provided to former Prime Minister Najib Razak, he said Putrajaya had a lot to answer for.
Related Posts
Lawyers for Roger Ng, a former Goldman Sachs banker, made the argument. According to them, the proof may include the names of those who stole millions from 1MDB as well as the names of their beneficiaries.
Many questions remain unanswered, according to DAP's Santiago, about Goldman Sachs' July deal with Putrajaya, which saw the investment bank pay the government US$2.5 billion in return for a promise that Malaysia will recoup an additional US$1.4 billion from 1MDB properties confiscated around the world.
Malaysia agreed to drop criminal proceedings against the bank for omitting relevant information in raising US$6.5 billion in bonds for 1MDB's independent power plant purchases, as well as the Tun Razak Exchange (TRX) and Bandar Malaysia ventures, as part of the agreement.
According to Santiago, Malaysia was shortchanged in the settlement, and the latest development made it even more important for Prime Minister Muhyiddin Yassin's administration to respond to the deal's critics.
"The previous government claimed US$7.5 billion from Goldman Sachs, which includes US$1 billion to cover interests incurred for the bonds to date," he said.
"So why did we settle for so little? This is something the Perikatan Nasional government has to answer. We seem to have let Goldman Sachs off lightly.
"Why do we even need Goldman Sachs to help with the return of the proceeds from 1MDB assets seized around the world?"
If Ng's lawyers' claims are real, the government must justify what's going on, he said.
"First, we are shortchanged to the tune of billions. Now, we find out that there are efforts to protect others involved in the scandal. So where is the justice for Malaysia?"
He said the government's failure to reveal the full terms of its deal with Goldman Sachs was unreasonable.
According to reports, law minister Takiyuddin Hassan said that specifics of the settlement could not be disclosed due to a confidentiality clause. "1MDB is a public matter. The government needs to be transparent. Why did it agree to a confidentiality clause in the first place?" Santiago said.