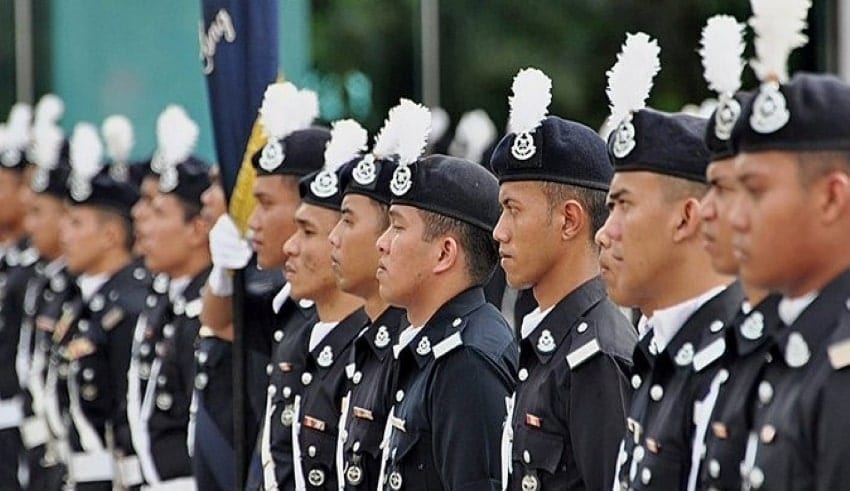 KUALA LUMPUR: Inspector-General of Police Abdul Hamid Bador said today that the police hope to see non-Bumiputera and Orang Asli members make up 20% to 30% of the force in order to boost communications when dealing with cases.
"I fear that our force could end up with 95% Bumiputera personnel, including those from Sabah and Sarawak. This is not something very nice to hear and if this happens, we won't be able to have much hope of moving forward as a dynamic unit," he said in a media interview today.
"Maybe 20% or 30% according to composition. I welcome (non-Bumiputera recruitment) as the faster we do this the faster we will be able to move forward without communication barriers."
According to Hamid, Chinese officers and personnel make up 1.9 percent of the force's 123,000 officers and personnel, while Indian officers and personnel make up 3%. According to him, the number of Orang Asli recruits has decreased.
Since 2010, he said, the force has had trouble hiring non-Bumiputera.
Members of all cultures, according to Hamid, are required to uphold the law and preserve national security.
He added that the police had discussed the recruitment of non-Bumiputera members with the Public Services Department.
"We are already facing a lack of non-Bumiputera participation, and then those who do want to join have problems with (the) Bahasa Melayu (credit) requirement. This has been happening since 2010 and we are increasingly facing a dearth of officers, be it from the Chinese, Indian or Orang Asli communities.
"We had several discussions with the PSD and submitted several proposals, and the PSD finally agreed to relax the requirements but added some others as well, such as making it compulsory to pass certain examinations," he said. The police announced last week that a special recruitment intake for non-Bumiputeras and Orang Asli constables will be held. Anyone without a Bahasa Melayu SPM credit would be exempt, but they would have to pass language tests within six years.