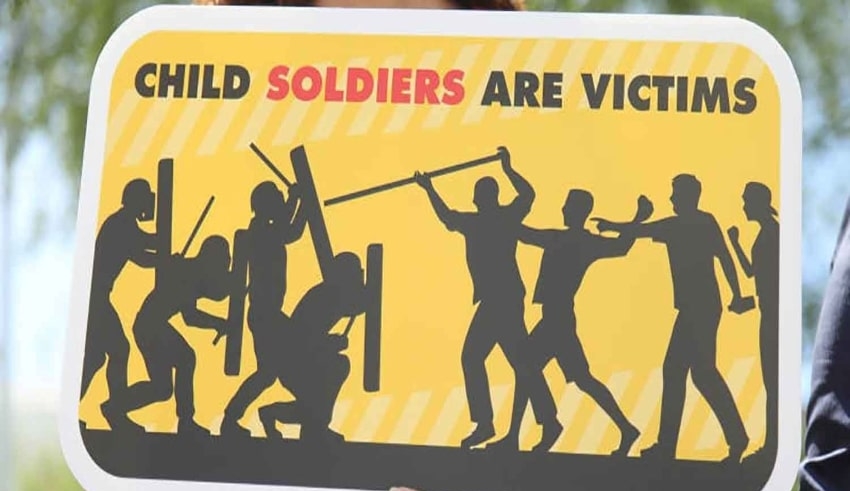 A gathering of Din Daeng level inhabitants have requested that the public authority adopt a less extreme strategy in taking care of dissidents who participate in every day conflicts with police near where they reside.
In view of this, Prasong Hormsanit, an individual from the occupant council for pads 1-17, presented an open letter to Prime Minister Prayut Chan-o-cha at the public authority grievance focus on Tuesday that looked for a more indulgent method of managing dissenters.
Related Posts
The letter laid out demands for changes to the police's treatment of the dissenters during conflicts which have occurred each day for as long as couple of weeks at Din Daeng crossing point close to the pads.
Prior, the gathering set up a vinyl banner external the pads saying occupants don't need their area transformed into a landmark. The message repeated by the banner was likewise upheld by the "We Love Adisorn" bunch.
For this reason, Adisorn is perceived to allude to Adisorn Pho-arn, a previous MP competitor who ran for the Din Daeng voting public in a past political race under the Future Forward Party (FFP) flag. The FFP has since been disintegrated by the Constitutional Court over an illicit credit stretched out to the party by its then-chief, Thanathorn Juangroongruangkit. The FFP has now been renewed as the Move Forward Party.
In addition to this, the occupant bunch said in the letter that police ought to embrace a milder way to deal with contain the groups. It added the police should utilize nerve gas just when important and fire at the nonconformists starting from the waist, to line up with global guidelines.
The police ought to likewise select high-pressure water guns instead of nerve gas or elastic slugs. The gathering said just develop and experienced group control cops ought to be conveyed so they can more readily endure affectation by nonconformists.
The police have likewise been approached to move back their line of guard by somewhere around two kilometers from Din Daeng convergence. This would keep conflict destinations and scenes of brutality away from the pads.
The gathering said a few nonconformists ran into the pads during conflicts to get away from the police. Moreover, the gathering recommended police pay remuneration to level occupants influenced by their crackdowns.
In the interim, another gathering has appealed to the United Nations and United Nations High Commissioner for Refugees, calling for them to research the presence of minors at the fights. The gathering, driven by Warissanan Sriborwornthanakit, likewise gave a comparative appeal to a few unfamiliar consulates in Bangkok.