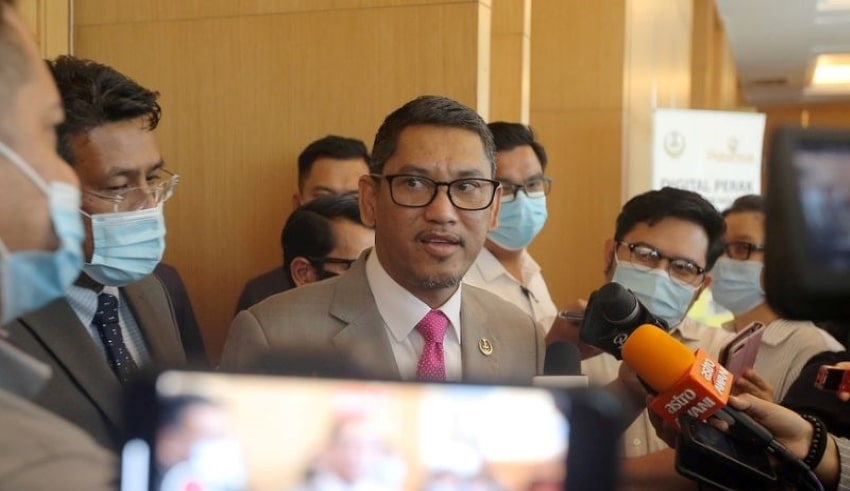 KUALA LUMPUR – Parti Pribumi Bersatu Malaysia deputy president Datuk Seri Ahmad Faizal Azumu told Opposition Leader Datuk Seri Anwar Ibrahim to stop any political manoeuvring until the country were able to contain Covid-19.
Ahmad Faizal said that the people right now wish for a stable government in the country. He urged everyone including Anwar to come together and support Prime Minister Tan Sri Muhyiddin Yassin so he can help Malaysian in this health crisis.
He further added that this is the time for all Malaysians to be united as the common enemy is the Covid-19 virus.
The deputy president said that they can continue with the politics once the country have solved this problem.
He also claimed that people are not looking for an election as of the moment and just wants the government to support them in this time.
Anwar, who is PKR president, claimed this week that he will show evidence of support from a strong and convincing" majority of MPs for him to form a new government.
Ahmad Faizal reiterated that the relationship with Umno are still well under the Perikatan Nasional (PN) government.
He said that if Anwar claims that he has the majority of MPs backinghim then he has to prove it in the Parliament and also to the Agong. The Bersatu deputy president also announced that Perak will not be holding the Deepavali celebration this year due to the current situation of Covid-19.
Related Article: https://www.theasianaffairs.com/malaysia/2020/09/28/anwar-we-respect-sabah-voters-decision/