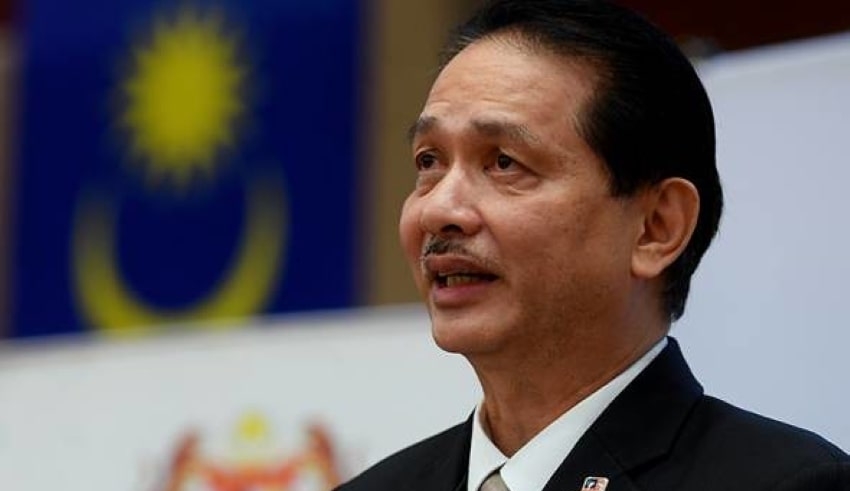 (C) Flickr, Malaysia News kini
KUALA LUMPUR – Health director-general Tan Sri Dr Noor Hisham Abdullah said that the country is now entering the third wave of Covid-19 pandemic.
Dr Noor Hisham has urged the people to work together to curb the spread of the infection.
In his press conference today, he said that Malaysians can do their part to flatten the curve and help the public health officials who are exhausted on finding solutions to contain the spread of the infection.
He asked for the cooperation of all citizens and adhere to the procedures being set by the Ministry of Health to break the chain of Covid-19 infection within the community.
The Health director-general once again has asked the people the stay at home if possible. He added that staying at home can break the chain of Covid-19 infection and that this option is better than the physical distancing rule being implemented.
The country's first wave was triggered by 22 Covid-19 cases, while the second wave started the nationwide movement control order (MCO) on March.
After containing the situation, the government eased the restrictions back to recovery phase of the MCO on June 10. The Health Ministry recorded a total of 3,703 active cases, with 10,707 and 146 deaths.
Related Article: https://www.theasianaffairs.com/malaysia/2020/10/06/malaysia-hits-record-high-432-new-covid-19-cases/