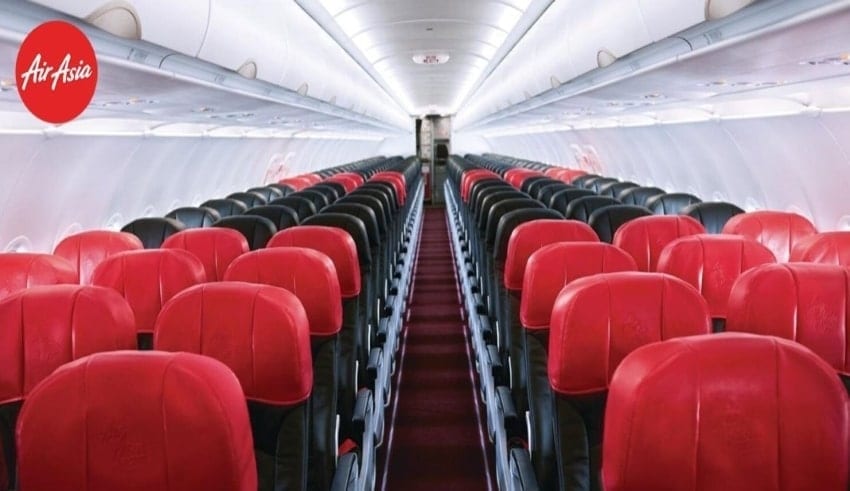 KUALA LUMPUR: To help kickstart the international air travel industry, AirAsia has joined aviation and tourism experts in calling for a standardised approach to travel protocols.
Bo Lingam, president of AirAsia Group (Airlines), said that for cross-border travel to resume effectively and safely, a mutually agreed global framework approach is needed.
"Travel requirements in the region are currently complex and uncoordinated, and travel bubbles are limited and underutilised," he said in a statement today.
"While we welcome the implementation of certain travel passes which are currently being developed or in testing phases, what is needed to stimulate international air travel again is coordination among countries."
According to Lingam, the travel and tourism industry must collaborate on a single set of guidelines and procedures for visitors, including testing and vaccination criteria, as well as a mutually agreed-upon common digital health pass and the extension of travel bubbles to include the leisure sector.
"Resuming air travel is a collective effort. By working together, we will be in a much better position to welcome the return of international flying in the not too distant future, delivering a much needed boost to the global economy," he said.
Following a recent AirAsia analysis of Covid-19 procedures and protocols in regional countries such as Malaysia, Indonesia, Singapore, Thailand, the Philippines, China, and Australia, he made his remarks.
According to him, the study confirms that current travel criteria differ across Asean countries, making it difficult for travelers to recognize and obey them.
"The different travel protocols across regional countries also pose operational difficulties to airlines and travel operators. Without common travel protocols, manual verification of health and travel documents becomes more time-consuming and is prone to error and fraud, especially with an increase in the use of fake health certification.
"Furthermore, with 40% to 50% of the regional population expected to be vaccinated by the third quarter of 2021, travel policies should be updated regularly to reflect the current situation, including the possible removal of quarantine requirements.
"A good example is in the Philippines where they have recently standardised all the travel requirements in the country and removed the ones that are no longer relevant," he said. Scan2Fly, AirAsia's newest innovation, allows passengers to scan and upload medical documents during the online check-in phase to ensure they are approved to fly in real time before heading to the airport.