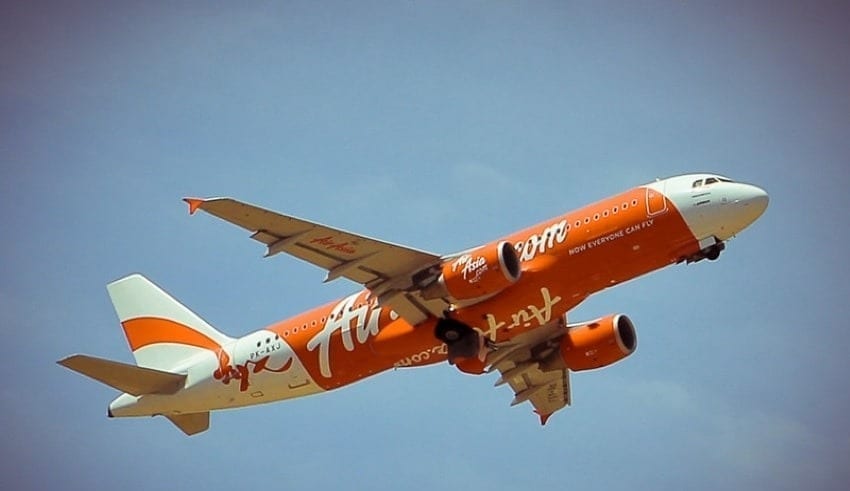 PETALING JAYA – AirAsia Group Bhd has confirmed that is has secured a a loan as part of its ongoing capital-raising plans.
The RM300 million loan came from the Sabah Development Bank Bhd (SDB) to its units as part of the group's fundraising efforts.
AirAsia Bhd Riad Asmat confirmed that the loan has been approved and disbursed. He added that the loan will be mainly used to enhanced the airliner's logistics presence in the state of Sabah that will create around 100,000 new jobs in the process.
The fund will also be used for projects such as OurFarm's (its agriculture e-commerce platform) digital food supply chain and cold chain facilities establishment and a part of the project for turning the Kota Kinabalu International Airport to an international hub for the budget airliner.
Another RM10 million will also be used to enhanced the e-commerce platform of the company while another RM10 million to promote the Sabah tourism destinations on airasia.com.
However, Riad said the they will not be able to disclose the specifics including the lender(s) and amount involved. The loan is part of the capital raising exercise by AirAsia Group when he said that is moving in the right direction as of the moment. Earlier this month, An airliner's subsidiary, AirAsia X Bhd has proposed a US$15.3 billion debt restructuring in an aim to avoid liquidation.
Related Article: https://www.theasianaffairs.com/malaysia/2020/09/29/airasia-to-lay-off-more-workers/