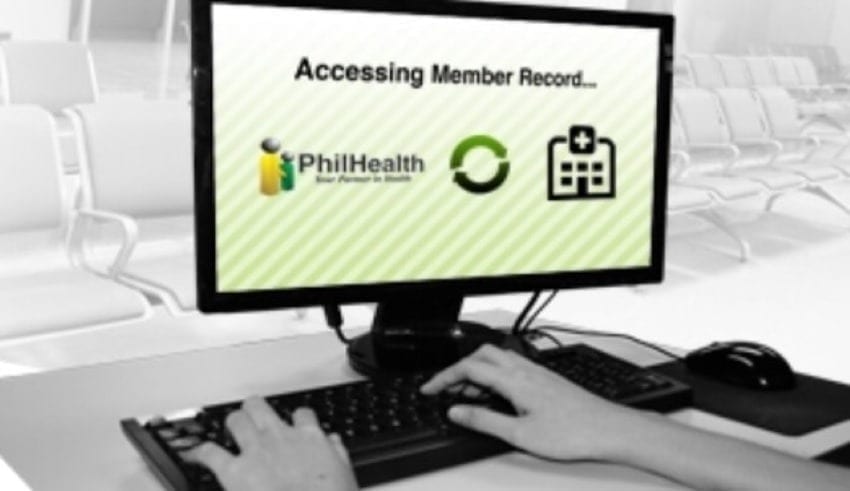 METRO MANILA – The Philippine Health Insurance Corp. (PhilHealth) assured today that they will be settling the debt to the Philippine Red Cross (PRC) on Monday after receiving a legal opinion from the Department of Justice (DOJ) regarding the testing agreement between the agency and the humanitarian organization.
According to statement released by Philhealth, they will release the payment on Monday, October 26, 2020 and it will be subjected to the completeness of billing requirements submitted by the PRC in compliance to the rules of the Commission on Audit.
PhilHealth did not further elaborate on how much of the P930 million debt it will be settling but it states that the payment will be sufficient for the Philippine Red Cross to immediately resumes the swab testing for the agency.
Senator Richard "Dick" Gordon, on Friday, rejected the government's proposal for Philhealth to pay half of the debt, reiterating that the Covid-19 testing would only resume is the state health insurer settles the balance in full.
Gordon said that PRC would want to resume its testing, however, it currently doesn't have enough funds to acquire testing kits and provide for the salaries of its workers.
Eversince the Philippine Red Cross halted its testing, several problem arises including the stranding of thousands of returning overseas Filipino workers who are still in quarantine and was not allowed to go home without a negative swab test result.
The halting of testing from Philippine Red Cross resulted to a three-month low in the country's daily testing output, with just 18,810 on October 18 — the lowest since July. Philippine Red Cross currently has 10 laboratories screening 8,000 to 12,000 test per day – accounting for 26% to 40% of the daily testing capacity.
Related Article: https://www.theasianaffairs.com/philippines/2020/10/15/ph-red-cross-halted-covid-19-testing-over-philheaths-unpaid-balance/