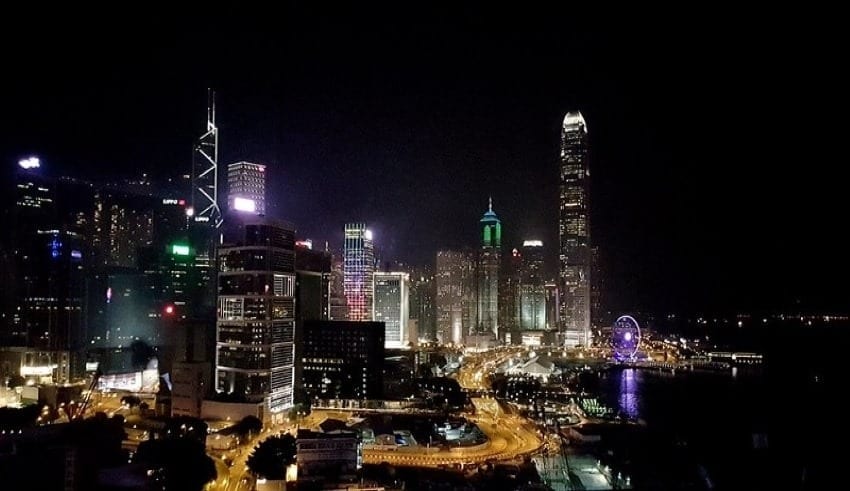 (C) Flickr,phatfreemiguel
SINGAPORE – Hong Kong and Singapore announced on Friday that it has agrred to set up a travel bubble that will allow residents to travel between the two countries as long as they passed the Covid-19 screening.
Under the agreement, residents of both cities wanting to travel must test negative for the Covid-19 virus and will be flying only on designated flights.
Travellers from Singapore would be allowed to enter Hong Kong while residents returning to Hong Kong will be required to undergo the mandatory 14 days quarantine. Singapore currently requires Hong Kong residents to undergo quarantine for seven days upon arrival.
According to Singapore's travel minister Ong Ye Kung, both cities have low cases of Covid-19 and have put in place a robust measure to effectively managed the Covid-19.
Hong Kong's secretary for commerce and economic development, Edward Yau lauded the agreement by saying that it's a milestone for both government to reach an agreement in an effort to resume normalcy while fighting and curbing the spread of Covid-19
"I think it's a significant step, a small step but a significant one because both Hong Kong and Singapore are regional and global aviation hubs." Ong Ye Kung added.
The Singapore transport minister hoped that the travel bubble could set an example to create more partnership in the future.
Both Singapore and Hong Kong have been reporting single and double digit cases since August. Public health experts, however, has warned against the travel bubble as this corridors should only work for places who are effectively handling the disease.