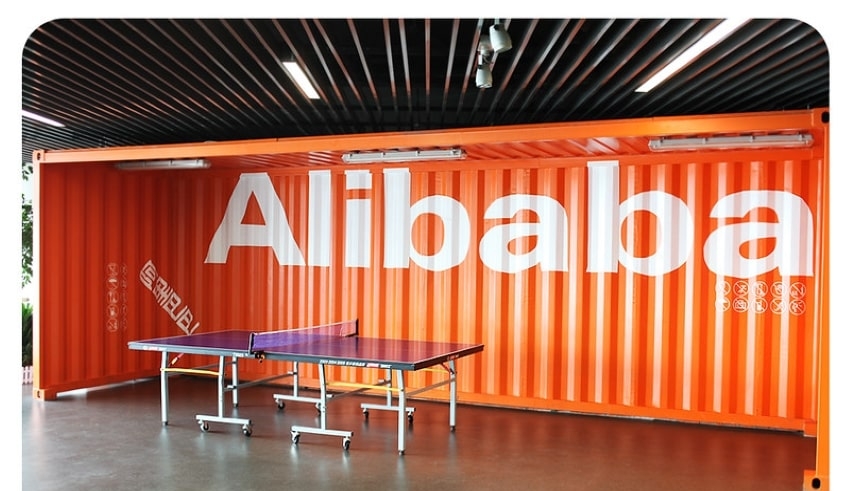 (C) Flickr, Maverick Fang
METRO MANILA – Jack Ma's Alibaba Cloud has teamed up with Financial technology (fintech) companies in the Philippines to help the growth of the local fintech industry.
According to Alibaba Cloud Intelligence country head of the Philippines Allen Guo, that the company is honored to join the alliance with Fintech. He said that Alibaba Cloud is a leader in fintech that empowers the companies using its technology. They are looking forward to contributing to the growth of fintech industry in the country.
Alibaba Cloud, founded on 2008, is a world leader in the cloud computing and artificial intelligence that has provided services to thousands of enterprises and various organizations with three million subscribers expanding to over 200 countries and regions.
The Chinese cloud computing company also provides secure cloud computing and data processing capabilities. In 2017, it became the official cloud service of the Olympics.
Fintech Alliance.ph chairman Lito Villanueva welcomed Alibaba to the alliance of digital player that could help shape a dynamic fintech landscape in the country. The Fintech Alliance is a coalition of movers and shakers that serves as a catalyst for inclusive and sustainable development through fintech.