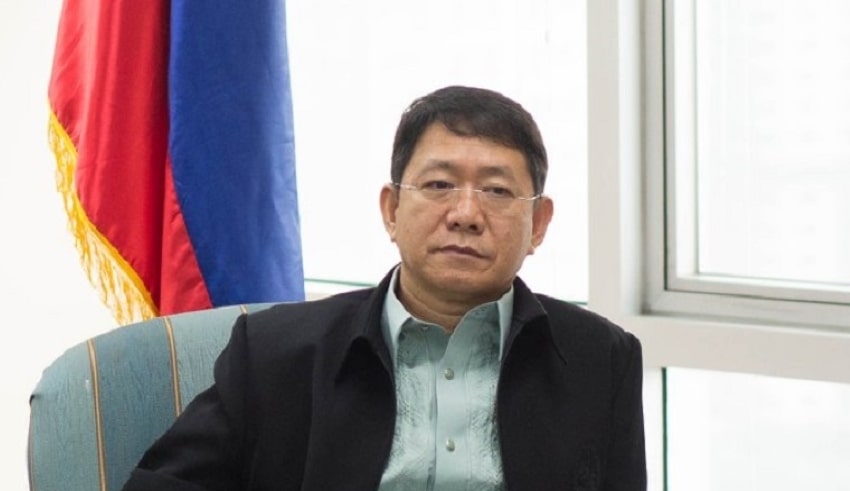 METRO MANILA – The Department of Interior and Local Government (DILG) Secretary Eduardo Año confirmed on Sunday that it will start hiring 50,000 contact tracers as soon as the the P5 billion fund under the Bayanihan to Recover as One Act (Bayanihan 2) is approved by the President.
In a statement released by DILG Interior Secretary Eduardo Año has sent a letter to Senate President Vicente Sotto III and Senate Majority Leader Juan Miguel Zubiri for the P5 billion funds that will be used for the hiring and training of 50,000 in September.
The proposal to hire 50,000 contact tracers we're designed to meet the criteria of the World Health Organization of 1 contact tracer to every 800 people.
Año said that the projected population of the country is not at 108 million and it will need 50,000 more contact tracers to achived the target number of 135,000 contact tracers.
The Interior secretary added that the country is racing against time and the longer we fail to expand the capacity for contact tracing, the chances of the virus spreading in the community is high.
Interior Undersecretary Bernardo Florece Jr who's incharge of the agency's tracing effort claimed that there are91,000 contact tracers nationwide.
Under the DILG's new proposal, a contact tracer must be a graduate of bachelor's degree on allied medical courses or criminology like nurses, medical technologists and midwives. The contact tracers would have a monthly salary of P20,219 or Salary grade 10.